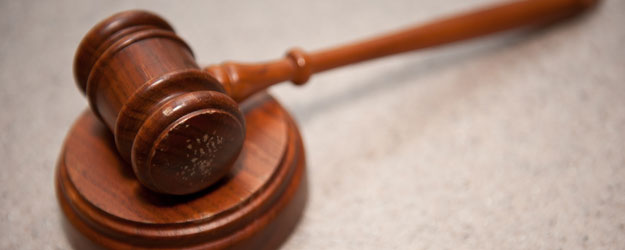 ConAgra Foods Inc. and Cargill Inc. must sell flour mills to resolve claims by the U.S. Justice Department that their planned flour milling joint venture is anticompetitive.
The new company, called Ardent Mills, would eliminate head- to-head competition between ConAgra and Horizon Milling, a venture between Cargill and CHS Inc., and raise flour prices for customers, the department's antitrust division said in a statement today.
"The divestitures will ensure that competition for hard and soft wheat flour sales is preserved," said Deputy Assistant Attorney General Renata Hesse, a senior official in the antitrust division.
The creation of Ardent Mills was announced last year as a venture that would combine the North American flour milling business of Omaha, Nebraska-based ConAgra, Minneapolis-based Cargill and CHS Inc., based in Inver Grove Heights, Minn. The deal would raise costs for industrial bakers, food-service companies and ultimately consumers, the Justice Department said.
The settlement with the U.S. resolves a lawsuit against the companies filed in federal court in Washington today. The agreement requires the sale of "competitively significant" mills to proceed with the joint venture, the department said.
"We are excited to reach this milestone in the formation of Ardent Mills and eagerly anticipate the joint venture beginning operations this month," Paul Maass, president of private brands and commercial foods for ConAgra, said in a statement. "We strongly believe in the merits of this transaction."
ConAgra will sell mills in Oakland, California, Saginaw, Texas, and New Prague, Minnesota. Horizon Milling will sell its Los Angeles mill, according to the U.S.
The case is U.S. v. ConAgra Foods Inc., 14-00823, U.S. District Court, District of Columbia (Washington).
Read more about the case: