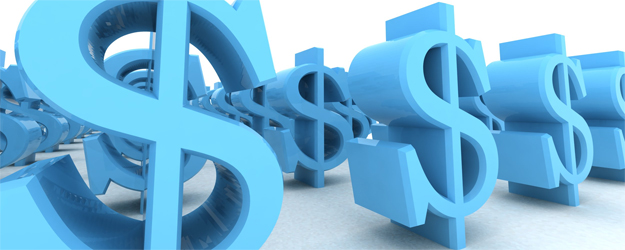 ConAgra Foods Inc., the packaged- food company that owns Chef Boyardee and Healthy Choice, said earnings will miss its forecast amid slow sales of consumer foods and shrinking profit at its private-label business.
Fourth-quarter earnings will be about 55 cents a share, excluding some items, the company said today in a statement. ConAgra had previously predicted 60 cents for the period, which ended on May 25. The sluggish results, which also prompted a fourth-quarter writedown of $681 million, sent the shares on their biggest intraday decline in more than four months.
ConAgra's consumer-foods business saw volume decline 7 percent, while profit was "weak" in its private-brands division. The Omaha, Nebraska-based company, which sells private-label products to supermarkets, drugstores and other retailers, is facing pricing pressure in the competitive market. Quarterly operating profit for that unit is expected to show a year-over-year decline of about $60 million, ConAgra said.
"We are disappointed with the consumer foods volume performance," Chief Executive Officer Gary Rodkin said in the statement. "We are in the process of improving product mix and promotion strategies."
ConAgra shares fell as much as 6.2 percent to $30.82 in New York, the biggest intraday decline since Feb. 11. The stock had dropped 2.5 percent this year through yesterday.
Chef Boyardee
The private-label struggles contributed to the writedown last quarter, as well as profit challenges at certain retail brands such as Chef Boyardee, the company said. ConAgra's other brands include Hunt's ketchup, Orville Redenbacher's popcorn and Reddi-wip.
To get back on track, the company is cutting administrative costs and boosting productivity, Rodkin said. Growth of earnings per share should accelerate to a high single-digit rate by fiscal 2016 and 2017, he said. The company plans to deliver its full results on June 26 for the fiscal fourth quarter, which ended May 25.
"Throughout this period of anticipated stabilization, recovery, and eventual acceleration of EPS performance, we expect to have the flexibility to invest in our business for good long-term growth," Rodkin said.