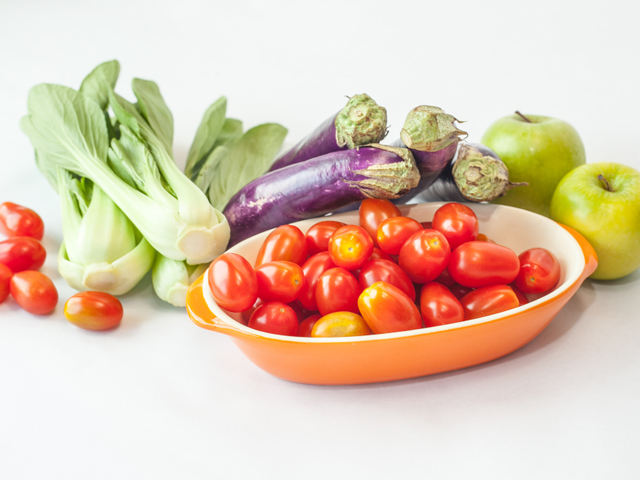 Senate bill 764 offers a standardized approach to food information
Pushed by the looming disruption of Vermont's mandatory GMO labeling law, Congress is finally taking action on GMO food labeling.

Under a bipartisan compromise bill drafted by Senators Pat Roberts (R-Kan.) and Debbie Stabenow (D-Mich.) of the Senate Agriculture Committee, foods that contain GMO ingredients will be required to disclose that information to consumers on the package's label. 

The Senate passed the bill 63-30  on July 7, sending the proposed legislation to the House of Representatives. A week later, the House followed suit with a 306-117 vote. At press time, the bill was on its way to President Barack Obama, who the White House says is expected to sign the bill into law.

While the presence of GMO ingredients in food continues to be controversial among consumers, farm groups and food manufacturers have lined up in support of the federal bill. 

"Biotech disclosure is one of the most significant issues the agriculture and food industry has faced in recent years," notes the Coalition for Safe and Affordable Food in a letter to congressional leaders, adding: "It is vitally important for the House to call up and pass S. 764 in order to avoid the economic costs of a patchwork of state laws that will impact consumers, farmers and the entire food value chain."

The Coalition is composed of more than 1,100 agriculture groups, including seed companies, food manufacturers, grain exporters, grower associations and farm policy groups.

If passed, the federal bill would pre-empt Vermont's labeling law, which took effect July 1.  
---
GMO Labels: What You Need to Know
What foods will be required to be labeled under the proposed federal GMO labeling law?
Foods that contain genetically modified (GM) ingredients created through conventional recombinant DNA techniques. 

What about new gene editing techniques such as CRISPR? 
This emerging technology, which allows scientists to modify plant and animal genomes with more speed and precision, is not covered by the legislation recently approved by Congress.

Will meat from animals that eat GMO feed have GMO labels? 
No. Foods that consist primarily of beef, poultry, pork or eggs would not be required to have a GM label, even if they ate GM corn or soybeans. "The legislation prohibits the Secretary of Agriculture from considering any food product derived from an animal to be bioengineered solely because the animal may have eaten bioengineered feed," according to a Senate statement.

What will these GMO labels look like?
It could vary. Food companies will be able to disclose the presence of GMOs in a variety of ways: text, a symbol, digital bar code consumers could scan with a smartphone, website link, or for small food manufacturers, a phone number. ("Very small" companies would be exempt from the law.) Pepsi, for example, has added text saying "partially produced with genetic engineering" to its soda cans. 

How long until these GMO food labels start showing up in the grocery store? 
It depends. Many manufacturers, such as Campbell's Soup, have already started disclosing GM ingredients to be in compliance with Vermont's law, which took effect July 1. Other food companies might choose to hold off for now; the proposed federal legislation gives USDA two years to write the rule.