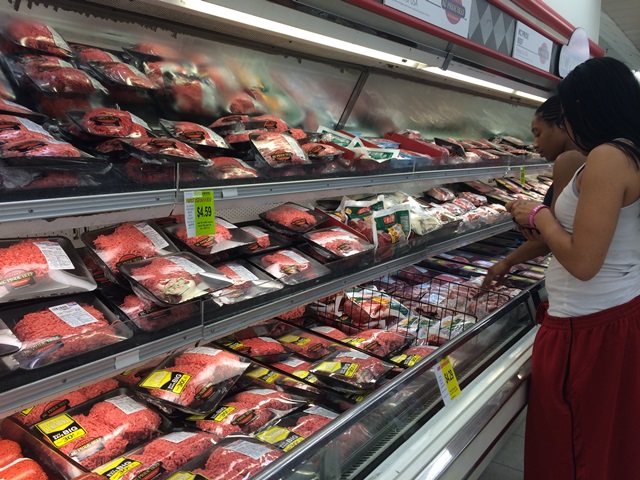 On a sunny summer afternoon, Michele Payn is pacing around a windowless hotel meeting room, quizzing a group of assembled agribusiness leaders.
"What does every mother or father want to do for their children?" Payn asks the group.
Hands shoot up in the air and more than one person shouts out an answer, but no one quite says what Payn is looking for. She finally gives the answer she wants: "Protect their children," she says.
Payn isn't talking about protecting children from disease or disaster. Rather, she's focused on how parents and consumers in general relate to food and form perceptions about food production. It's work she has done for more than 16 years as the founder of Cause Matters Corp., a company that is "addressing food myths, developing science communication, and connecting farm to food."
Payn's perspective is that people relate to food on an emotional level and not based on science and years of accumulated data. The importance of building connections with consumers—your neighbors next door—was a message she repeated throughout her presentation to participants at the recent Mid America CropLife Association (MACA) annual meeting in Kansas City, Mo.
As proof of the value of emotional ties she asks, "How do you approach the subject of GMOs?"
"Lightly," someone in the audience says. The group laughs, and another member of the audience offers in a defensive tone, "No one's ever gotten sick or died from them."
"Every time we're put on the defense, we lose," Payn reminds the group.
Another person in the audience says, "I tell them I care for my kids, too. I try to find commonality."
That's the right approach, Payn says. Genetic modification, pesticides and animal care topics can be scary topics for anyone removed from agriculture, so when members of agriculture can relate to people based on shared values, they tend to connect and build a bridge.
Payne offers two examples she uses that she says have proven effective, based on who she's having the conversation with at the time.
"Do you have anyone in your family who's a diabetic?" she asks. "They have a right to insulin, right? And insulin for Type 1 diabetes is typically genetically modified.
"Do you have an iPhone? If I take the Facebook app off my iPhone 6 it's still an iPhone. That's what can occur in a corn plant when you [remove] or add a gene that then allows that corn to be naturally resistant to insects."
Both examples are over-simplifications, Payn says, but they help illustrate the concerns people have and the need for finding a connection with them.
"Take it back to their world," she advises "They [examples] don't have to be data-based. They have to be trust-based."