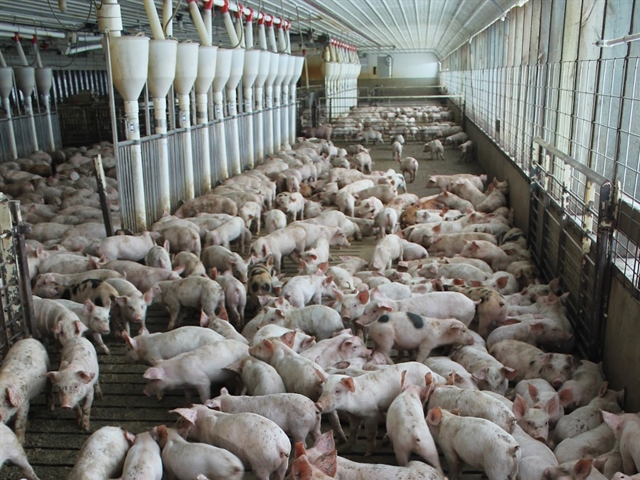 The state has issued a permit for a large hog-breeding farm in central Missouri that had been vehemently opposed by neighbors.
The permit from the Missouri Department of Natural Resources will allow Callaway Farrowing to build a farm raising 10,000 hogs on 20 acres in western Callaway County near Kingdom City.
Neighbors had held meetings to oppose the farm and submitted a petition with 1,400 signatures asking the state to reject it.
After it granted the permit on Friday, the state said in a letter to the neighbors that many of their concerns were not under the jurisdiction of the Department of Natural Resources.
The farm will be owned by Eichelberger Farms in Wayland, Iowa.