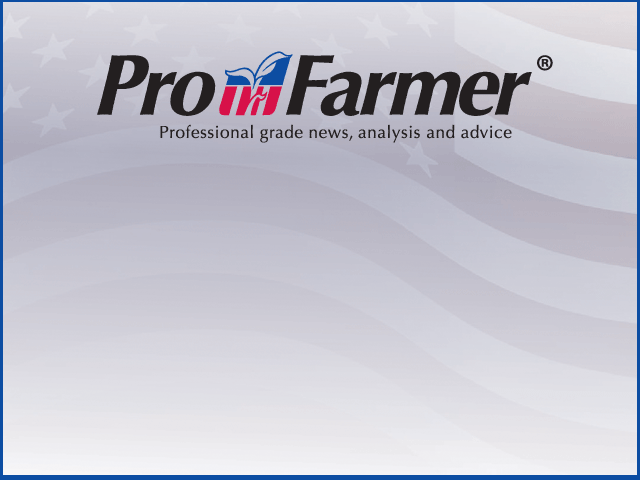 Corn and soybean futures extended their price recovery on a surge in demand and harvest delays. Pro Farmer editors discuss this in detail in this week's newsletter, as well as updates on several policy issues.
Pro Farmer News Editor Meghan Vick highlights this week's newsletter below:
Click here to subscribe to Pro Farmer newsletter.
Pro Farmer Members have access to the daily news that moves the markets and impacts farm policy at ProFarmer.com.