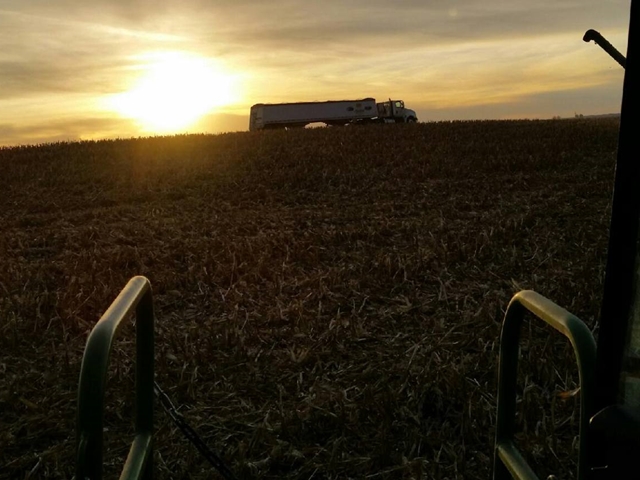 After a surprisingly negative reaction to Wednesday's USDA report, the grain market may finally be coming to its senses and boosted corn futures above $4 on Friday.
"For the life of me, I couldn't understand why grains would be down," said Jerry Gulke, president of the Gulke Group in Chicago and a farmer in northern Illinois. "I think it took a while for the market to understand that we are lowering supplies—the carryovers--not increasing them, as so many people thought. And the demand is much more robust," with the government raising soybean exports by 40 million bushels.
But the market may be starting to agree. Prices for March corn futures moved up 9 cents to $4.074 on Friday afternoon, and soybeans gained 5 cents to $10.536, also for March futures.
"There are a lot of people out there saying, 'Maybe we've got these grains too low. Jerry and his friends can't make money down here,'" said Gulke, who has cautioned farmers repeatedly in recent months about selling their grain at this fall's low prices.
Listen to Gulke's full report here:
Their stubbornness—and the market's nervousness about how sub-$4 corn prices could affect 2015 planting decisions—may finally be translating into more money for their grain. "I think farmers are pretty smart. They're sitting back and saying, 'You're going to come to me or I'm not going to plant your crop,'" said Gulke. "We'll see. We're getting close to the point where I think farmers will like the price."