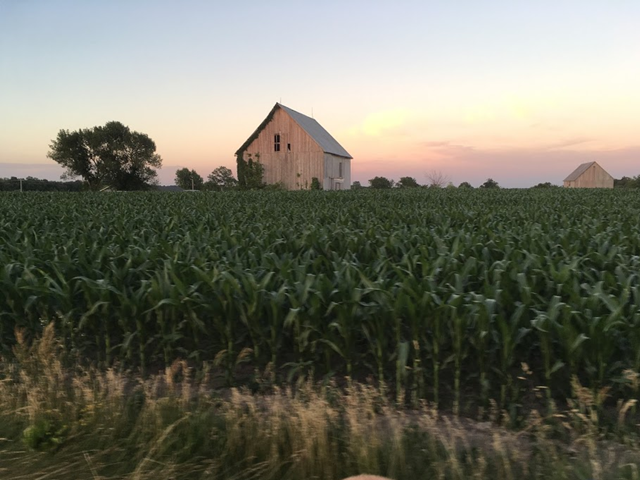 Corn might not lose as many acres to soybeans in 2017 as some analysts and farmers think, says Mark Gold of Top Third Ag Marketing.
"I think it's reasonable to expect 3 million or 4 million acres out of corn into soybeans. Some people are saying 5 [million] and 6 [million]. I think that's high," Gold tells "Market Rally" guest host Ted Seifried during an episode that aired Feb. 15, 2017. "First of all, it's going to depend on spring weather. If guys can get the corn in the ground, they're going to get the corn in the ground."

There's also likely to be back-and-forth as farmers and their bankers decide how the financials of planting should pencil out.
"There's going to be a little bit of a balancing act there between the farmer wanting to plant a lot of corn acres and the banker saying, 'Wait a minute, look at the profitability in the soybeans. Let's have a little bit of a shift out here,'" Gold says. "I don't think it's going to be as high as some people think, and I think if we get good spring weather, it could come down to a 2 million to 3 million increase" in total soybean acres that would normally go to corn.
From a risk-management standpoint, Gold encourages farmers to keep the upside open on corn prices as they plan sales.
"If I am making cash sales out here before we get into the summer, do I want to re-own it with a call option and keep the upside open? Sure. Do I want to go book $10.34 soybeans? There's nothing wrong with that," Gold says. "But in this case with certainly everything ahead of us, I'd want to make sure we have some kind of deep call option out there in case things really get explosive. And if they get explosive, spending the 20 cents on a call option is going to pay off with big rewards."