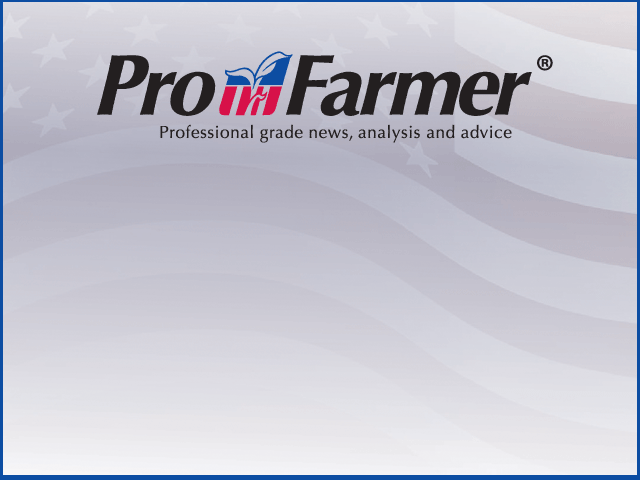 December corn futures were unable to find followthrough from early week short-covering and the contract remained anchored around the $3.50 level. While Mother Nature is robbing some producers of yield, traders are showing little concern. Soybean futures weakened amid ramped-up harvest activity and improving South American weather (rains in central Brazil; drier conditions in far southern Brazil and Argentina), though strengthening export demand limited losses. Early week price gains in wheat amid short-covering were countered by late-week strength in the U.S. dollar.
Cattle futures surged in the face of the negative Cattle on Feed Report amid firming cash and product prices and wintry weather. December hogs moved to a discount to the cash index, signaling traders sense a short-term top in the cash market is near, while deferred futures rallied to fresh contract highs.
Pro Farmer Members have access to the full newsletter at this link.