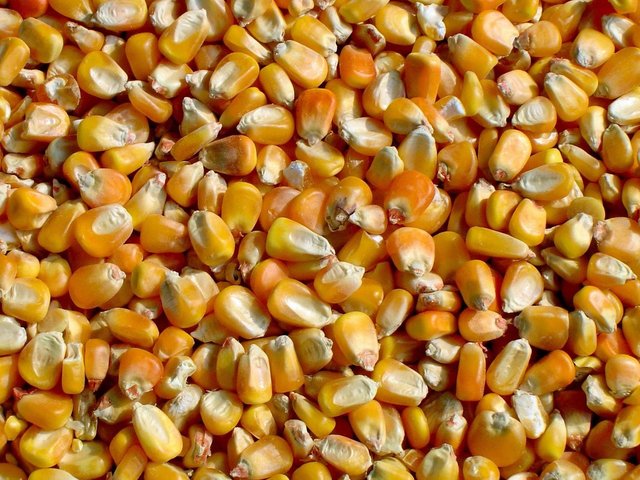 Last week, Richard Brock of Brock and Associates told Market Rally Radio host Chip Flory he expects to see "soybeans starting with a six" in 2017, citing increased soybean acres as one of the causes. This forecast now has backing from another analyst.
On U.S. Farm Report, Brian Doherty of Stewart-Peterson told host Tyne Morgan he expects to see those prices by the time late summer or fall arrives. He says record production in South America, the dollar tracking higher, increased acreage and record production in the U.S. are reasons to see low soybean prices later in the year.
"Even if [prices] do go down, what an outstanding value for the world," said Doherty. "The world has been ravenous on beans and protein products. I love the demand picture in corn, beans and wheat."
While Doherty doesn't believe grains are seeing the bottom of the market, Mike Florez of Florez Trading thinks the bottom is here. He's shifted his focus to corn, expecting a bull market for 18 to 24 months.
"Corn is the darling of the market this year," said Florez. "We're going to have less acres. We have money shifts that are coming into the market. Corn, to me, is more the sweet spot."
Watch Doherty and Florez discuss South American weather and last week's soybean rally on U.S. Farm Report above.