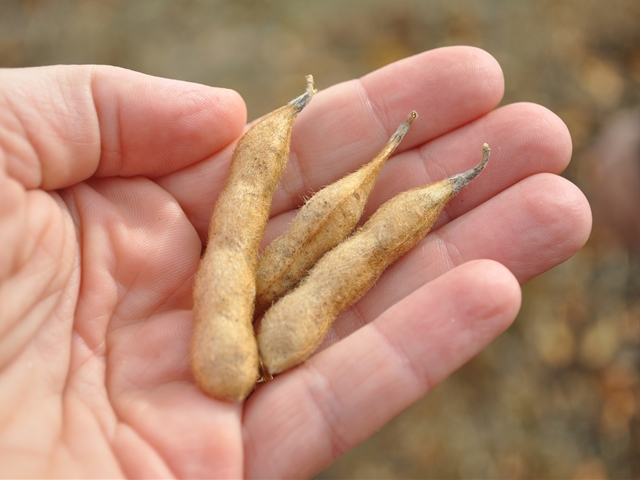 Wednesday proved a busy day for funds in the commodity market.
"Corn futures faced follow through selling today as funds were active again on the short side of the market," said Brian Grete of Pro Farmer after the close, when March corn futures stood at $3.81, down more than 4 cents. "Funds still hold a big net long position, so there is risk of more near-term selling pressure."
Soybeans, in contrast, moved up. March futures finished at $10.092, a gain of more than 5 cents.
Listen to Grete's market report on Farm Journal Radio here:
The situation was similar in livestock, where "live cattle futures posted sharp losses." Grete said. "Funds actively liquidated long positions today, and sell stops were triggered on the drop through support levels."
On the grain side, wheat continued to struggle, with May futures slipping 11.2 cents to $5.406. "Wheat futures extended their price slide today, despite weakness in the U.S. dollar index," Grete noted. "Traders don't expect a significant pickup in export demand for U.S. wheat anytime soon, which continues to weigh on the market."