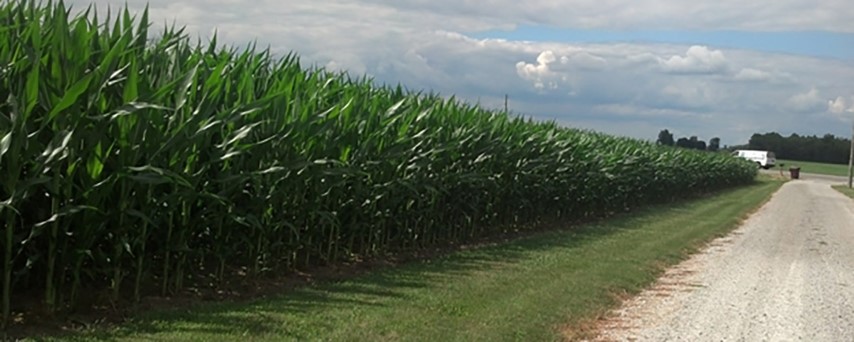 Editor's Note: This is a preview of one of the seven states the 2013 Pro Farmer Midwest Crop Tour will visit on Aug. 18-21. See the complete State-by-State Preview of the Pro Farmer Midwest Crop Tour
Like so many Midwestern farmers, Ohio growers and their crops got a late state this year, thanks to a harsh winter and uncooperative weather.

For Buckeye farmers, the issue was rain, rain and more rain, which pushed corn planting as much as two weeks off schedule. "All of this delay was due to the constant rain. It just didn't dry out," says Peter Thomison, an agronomist with Ohio State University's Cooperative Extension in Columbus.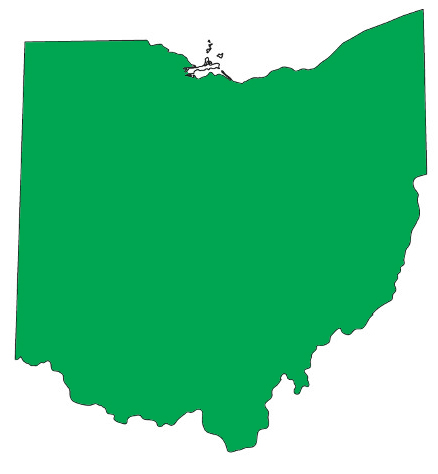 Soybean farmers experienced similar problems. "This year, 34% of soybeans were planted before June 1," says Laura Lindsey, an assistant professor of soybean and small grain production at Ohio State. "The five-year average is 54%."
Thanks to rainfall, farmers planted the majority (51%) of their soybeans during the first two weeks of June, almost twice the historical five-year-average figure of 24% for that time frame, according to Lindsey.
The good news is that the weather has cooperated beautifully since then. "It's been almost stress-free for corn," says Thomison. "There have been very favorable conditions."
As a result, he expects yields to be "well above average" for the state, which last year notched record yield of 177 bu./acre. "If things don't change, we might be competitive with last year," Thomison says.
There have been some challenges. Heavy rainfall has caused nitrogen leaching in many fields, causing corn stalk leaves to yellow and other effects. That's been confusing for some farmers, who may have forgotten just how young this crop is, thanks to the late planting. "They're just not used to seeing [the yellowed leaves and other symptoms of nitrogen loss] so early in the season," says Thomison.
All those weather delays also created some seriously staggered plantings. "Some corn got off to a bad start, and fields are wavy with different maturities," a farmer in Hardin County, Ohio, reported to AgWeb's Crop Comments.
As for Ohio soybeans, they also have some growing to do. "Lots of short beans in our area of the state," reports a farmer in east central Ohio. "In general, everything seems to be at least a few weeks or more behind," the farmer says. "We need heat and a late frost to finish decent."
Ohio State's Lindsey agrees, saying that an early freeze would be a concern.
While the soybean crop nationally could be a record, Lindsey says she expects Ohio yields to be average, between 47 and 49 bu./acre. "We conduct research at nine locations in Ohio," she says. "Our southern Ohio locations look very good, but northwest and west central Ohio are expected to be average." Central Ohio, however, will likely report below-average yields. "The area has received quite a bit of rainfall," she says. "Delayed planting and poor stands will probably reduce yield."
For More Information
Follow the tour on Twitter with the hash tag
#pftour14
.
---