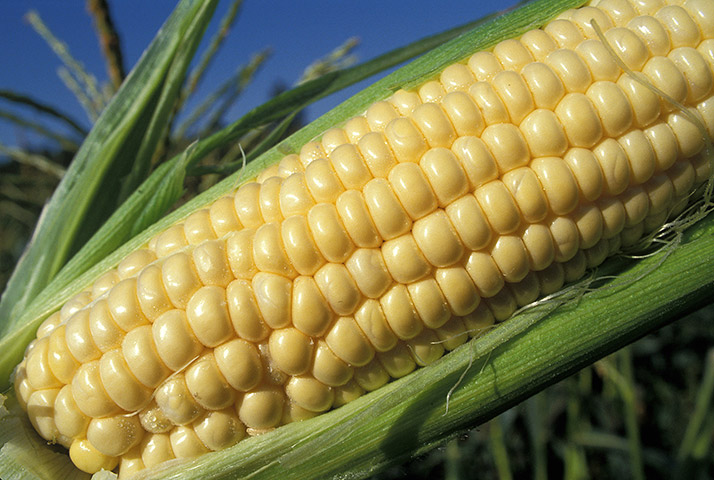 While corn producers should continue to exercise caution when marketing their crop, there are reasons to be optimistic heading into Monday's USDA reports.

"We have had a long, sleepy market in here, and we have digested all kinds of negative stuff," says Jerry Gulke, president, The Gulke Group. "The market psychology says it's going to get better."

Talk is cheap, so one of the best ways to gauge market direction is to follow the money.

"When you look at how a market reacts, people bet with their money and not with their mouths a lot of times," Gulke explains, expanding on his recent presentation at the 2014 Top Producer Seminar. "So when you see the market closing higher than it has been, closing in the upper ranges of the day, the week, the month, you get a little friendly to say there's a floor under the market for whatever reason. Down the road a ways, a month or two, you'll start to hear some fundamental things that say oh, so that's why markets didn't go down any lower … . Top Producer readers know you have to use both fundamentals and technicals."

Among the bright notes in the market is the projection that USDA will raise export figures.

"In corn, the U.S. is still the biggest exporter by far," Gulke notes. "We've got the sales on the books that say the sales could even get bigger. In other words, I doubt you're going to see any more cancellations out of China."

Many farmers have been selling in recent days, Gulke says. Given lower commodity prices, he encourages farmers to pay attention to the best sources of market information before making a financial decision such as buying high volumes of puts.

"If you're talking 30 cents a bushel on 200 bushel corn, you're talking to a Midwestern guy living in the I-states, that's $60 an acre," Gulke says. "It sounds good on paper, but you can't go to the banker and say, 'You know, I've got a cash flow problem now, but if you'll give me $60 an acre to buy puts, I can lock in a loss.' He's going to laugh you right out of the front door. Realistically, there's a point where you just hold them and see what the market says."

Click the play button below to hear Gulke's full Weekend Market Report analysis, including an overview of his client-only conference this month in Palm Springs, Calif.