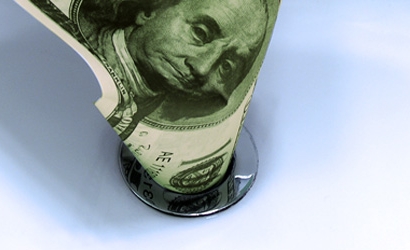 Agricultural commodity prices were mixed this week as both corn and soybean prices were lower, while wheat prices were modestly higher. Spot corn prices were down just over $.65 per bu. this week, ending the week at $6.29, their lowest close since last June 2012. Prices continue to react to last week's bearish USDA stocks data along with continued weak demand. New crop December 2013 corn prices were down only $.03 ½ per bu. at $5.38 ½.

Spot soybean prices close $.43 lower this week at $14.04 ¾ , also at their lowest levels since June 2012. New crop November 2013 soybeans were down just over $.23 per bu. Pressuring soybean prices this week was the outbreak of "bird flu" in China, which may threaten soybean demand in the short term.

Wheat prices found support on lower than expected crop ratings for the U.S. winter wheat crop, along with rumors that China may have purchased more than 500,000 tons of U.S. soft red winter wheat. So far these rumors are unsubstantiated. Next week, CME trading hours will scale back to 17 ½ hours per day, down from the current 21 hours.
(click on a chart below to see a larger version)