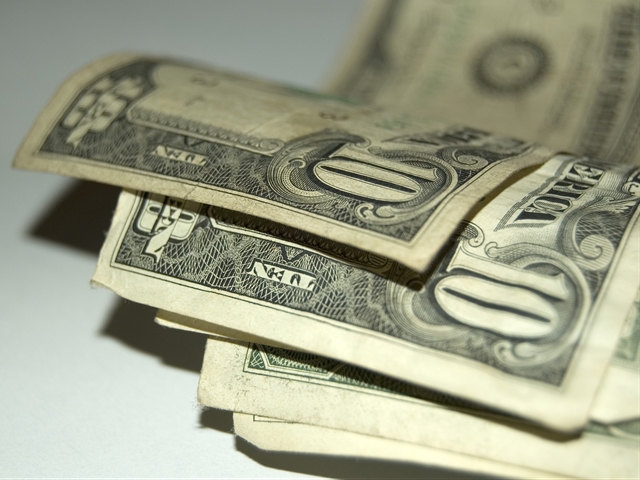 Costco became the top organic-food retailer in 2016, and the retailer is moving forward by buying farms and, in one case, lending money to an organic producer, according to multiple media reports.
Here's a round-up of the coverage so far:
Lifestyle approach drives organic sales at Costco (via The Packer)
Costco works with Andrew & Williamson to boost organic supply (via The Packer)
"Watch Out, Whole Foods" (via Well Good)
"Costco Is Selling So Much Organic Produce, Farmers Can't Keep Up" (via The Huffington Post)
"Costco Lends Money to Farmer to Buy More Land to Meet Growing Demand for Organics" (via EcoWatch)
Although the news is good for consumers who want to pay low prices for organic food, Well Good notes it can be tough for independent organic companies to compete on the shelf. 
Worthwhile reading

Also in organics news, Mother Jones reports some members of the U.S. House's Freedom Caucus are seeking cuts to the National Organic Program, which verifies organic crops are, in fact, grown according to USDA-certified organic standards.