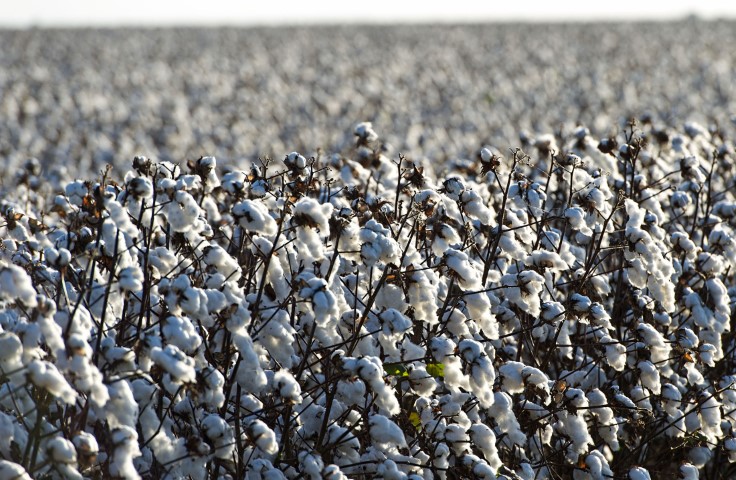 Stronger cotton prices mean more acres, but the recovery is too late for some ginners.

During the recent down years, cotton gins throughout the south closed, but for the gins who invested in the technology to accept round modules, recovery has been a smoother transition.
After 10 years of declining cotton acres, some of the larger gins in Arkansas are expanding their capacity to handle demand.

McGehee Producers Gin in Desha County is expecting upwards of 120,000 bales if there's a good crop.
Smaller gins in southeast Arkansas closed their doors, but the McGehee gin picked up the remaining business.

Watch how round modules are helping on AgDay above.
8/10/17 Round Bale Benefits