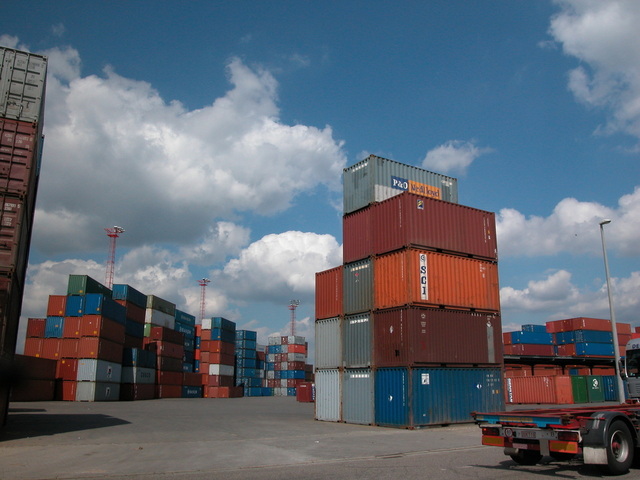 U.S. exports of corn have increased by almost 80% over the same period last year while soybean sales have climbed 18%, according to a USDA report released Tuesday. Wheat exports also have risen by 27%, according to the report. Exports outpaced last year, according to the current market year–to-date export figures released by USDA.
"This is consistent with previous weeks this marketing year—there has hardly been a week yet where the gap has been any less than 20 million bushels," says Veronica Nigh, an economist with the American Farm Bureau Federation in Washington, D.C.
Corn exports have increased to 6.9 million MT inspected for export from 3.8 million MT during the same period in 2015, the report notes. Soybean exports rose to 5.2 million MT from 4.4 million MT.  Wheat exports were also up over the same period last year, rising to 10.6 million MT from 8.4 million MT.
The marketing year begins Sept. 1 for corn and soybeans, and June 1 for wheat, according to USDA reporting.
 
During the past week, corn exports fell slightly from 1.4 million MT to 1.1 million MT, while weekly soybean exports increased to 1.8 million MT from 1.1 million MT.
China's announcement that it will export corn for the first time in a decade has drummed up much discussion, but the news has yet to impact U.S. corn exports, Nigh says. There is speculation that a significant amount of China's corn may not be suitable for export, she says.
"Put me in the minimal camp," when it comes to how big an impact potential Chinese corn exports could have on the market, she says.