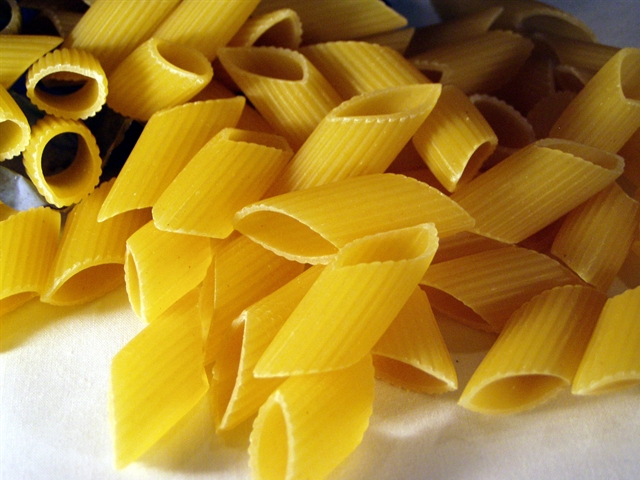 Godrej Group, the 119-year-old Indian conglomerate which operates retail stores and sells soaps and shampoos, is looking to introduce premium products across its businesses to boost profit margins.
Godrej Industries Ltd.'s Nature's Basket unit on Tuesday unveiled a new Healthy Alternatives' brand that includes products such as organic grains and gluten-free pastas. These will be marketed as its high-end food offering and the group plans to add premium products across other businesses, Tanya Dubash, executive director and chief brand officer of the group, said in an interview.
Dubash aims to lure consumers in India, where per capita incomes have doubled in the past decade, making shoppers more willing to pay for health food, personal-care products and home appliances. The group seeks to add higher-priced products at its companies to stave off competition that's intensifying and putting pressure on profit margins. 
"As a group, we are in sectors where we have an opportunity to premiumize," Dubash said on Tuesday in Mumbai. "It doesn't mean that we are moving away from the masses, we are premiumizing products with innovation and design thinking."
The profit margins are better for high-end products as the group is able to charge more, she said. Godrej Industries, which gets about 25% of its revenue from vegetable oils, posted an operating profit margin that widened to 4.67% in the year through March, according to data compiled by Bloomberg. Margin at Godrej Consumer Products Ltd., which sells soaps, shampoos and shaving creams, widened to 17.1 percent from a year earlier.
Nature's Basket sees a "big business opportunity in India" for wellness food products, according to Dubash. The market for health and wellness foods is estimated at 103.5 billion rupees ($1.6 billion) and growing at about 10 percent annually, according to an August report by consulting firm Nielsen Holdings Plc. 
To contact the reporter on this story: P R Sanjai in Mumbai at [email protected]
To contact the editors responsible for this story: K. Oanh Ha at [email protected], Subramaniam Sharma, Paul Jarvis
©2016 Bloomberg L.P.