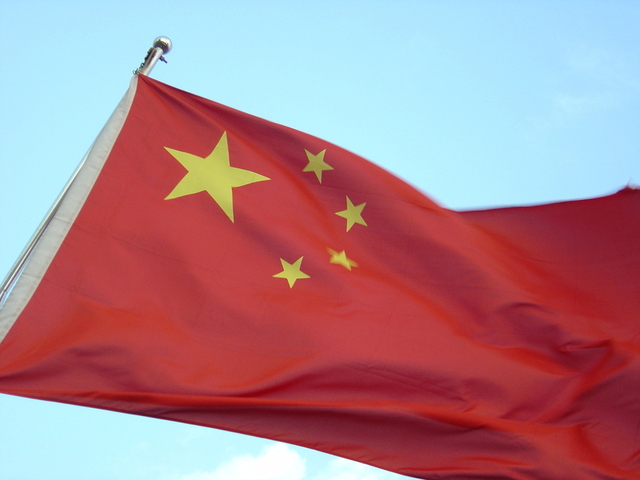 2020 sounds like a futuristic date, but in reality, it's less than three years away. By that time, China is planning to use an E10 blend ethanol gasoline across the country.
Currently, China has the capacity to produce roughly 6 million metric tons of corn, and in a short amount of time, they will need to producer nearly 50 million tons, according to Dustin Johnson of AgYield.

"We're going to see these things start to ramp up very quickly," Johnson told AgDay host Clinton Griffiths. "That could start to change the dynamic of what China relies [on us]."
He said close to 50 percent of the U.S. soybean crop goes to China, which not only supports bean prices, but also the competition for other acres.

"If China starts to maneuver to more of a basket, because they do have a local need for corn, and that translates to the byproduct DDGs, that could start to displace some of their growth for beans," said Johnson. "Maybe they start to level off on their growth based on the amount of beans that they're importing at a time."
Hear his full thoughts on China switching to E10 on AgDay above.