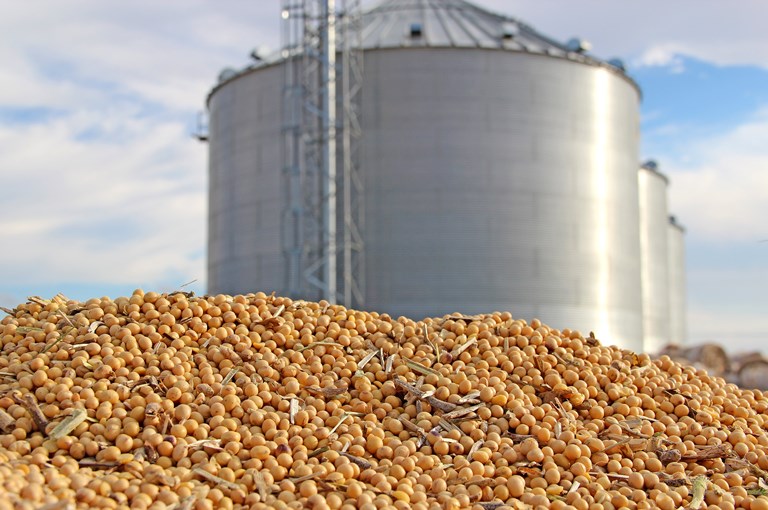 Could the demand rally in soybean oil rub off on soybeans to continue the uptrend into the first of the year?
On today's show, Pam Fretwell sat down with Jerry Gulke to talk about the rally in beans on Monday, almost 25 cents, and today's rally in the soy oil and meal complex. What does it mean for the future prices of soybeans and what factors need to be considered when looking at this holiday weeks trading. We also talk about some of the scenarios that played out last year in the markets and how they compare to this year. You won't want to miss this report.
From everyone at Farm Journal Radio, Happy Thanksgiving!
Listen to Jerry Gulke's full commentary.