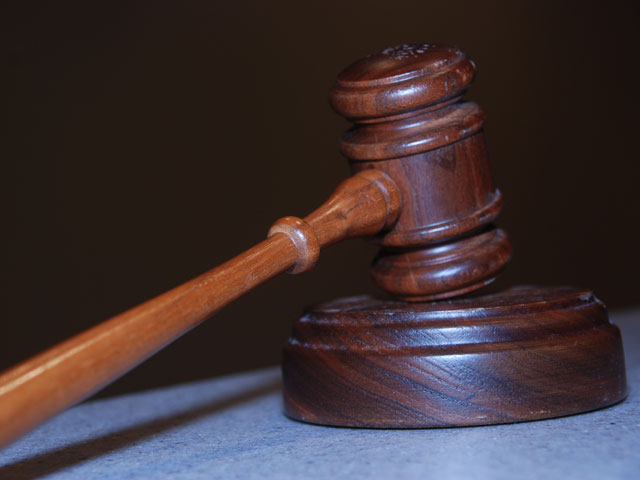 A northwestern Wisconsin county and a state agency will go to court over a local ordinance that would place more restrictions on large-scale farms to protect water quality.
Wisconsin Public Radio reports that Bayfield County will argue its case against the Wisconsin Department of Natural Resources in court next month.
The county passed an ordinance last year requiring concentrated animal-feeding operations near the South Fish Creek to provide a minimum of 540 days of manure storage. Researchers have discovered that phosphorous levels in the creek exceed the maximum limits under state standards.
But the department rejected the ordinance. The state attorney general's office says the ordinance doesn't provide reductions for existing phosphorus sources, which is where it says the county should focus.
Oral arguments are scheduled for July 10 in Washburn.