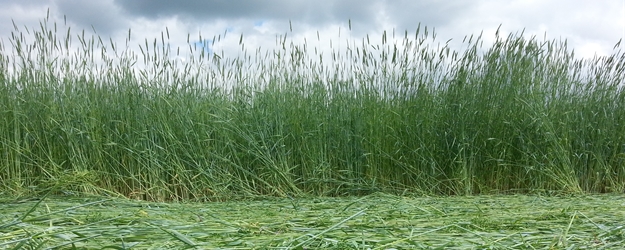 More than 60% of farmers have planted a cover crop at some point on their farm.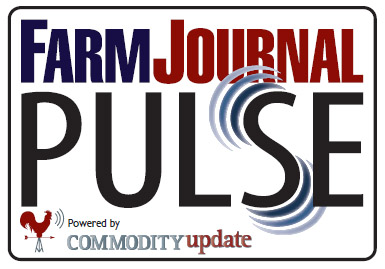 For the last several years, the buzz about cover crops has gotten louder. Are they part of your farm's crop rotation?
According to a recent Farm Journal Pulse, a text message survey, most farmers have planted a cover crop on their farm.  More than 1,700 respondents answered the question: Have you ever planted a cover crop on your farm?
Here are the full results:
See the results on an interactive map:
Add Your Vote
You're invited to be part of the heartbeat of our new national producer panel that speaks up and speaks out. Participating is as easy as answering two quick poll questions per month via text message from your mobile phone.
By partnering with
Commodity Update
, the leading provider of agricultural information to mobile phones, Farm Journal sends you the question via a text message on the first and third Wednesday of each month. 
---