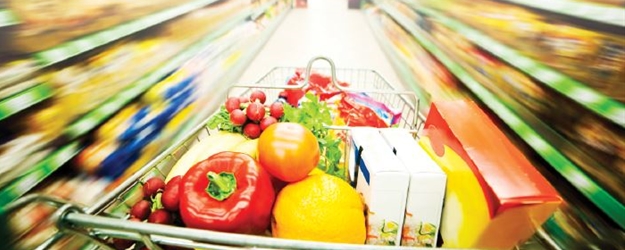 Potential labeling solutions fail to satisfy critics
The potential applications for smartphones are ever increasing and wide ranging. Consider one of the latest ideas touted by U.S. Secretary of Agriculture Tom Vilsack. He is proposing that smartphone technology can help address the 
ongoing debate over labeling food products made from corn and soybeans containing genetically modified organisms (GMOs). 

Specifically, Vilsack recommends placing information about GMO ingredients on product bar codes. Consumers could then scan the codes with their smartphones to find out whether a specific grocery food item contains GMOs. Additional product information and nutritional details could also be embedded in the bar code for reference.

David Ropeik, a risk communications consultant, says he doubts GMO critics would be satisfied by the use of bar code technology "if their true intent is to simply scare people away" from buying such products.

In addition, some critics say they are opposed to the idea because not everyone owns a smartphone. Pew Research Center, a nonpartisan fact tank, indicates only 56% of American adults own a smartphone. That would mean up to 44% of adults would be unable to access product information via bar codes.

The demand for labeling. About the same time Vilsack proposed the smartphone idea, legislation was introduced by Rep. Mike Pompeo (R-Kan.) to establish a federal voluntary labeling standard for food and beverage products containing GMOs.

The proposed bill has been dubbed the Safe and Accurate Food Labeling Act. If passed into law it would give the Food and Drug Administration (FDA) authority over the labeling of GMO food and beverage ingredients. 

Consumers in some states are not waiting for the voluntary labeling bill to gain traction. In May, Vermont governor, Peter Shumlin, signed a bill into law that will require the labeling of food with GMOs. Under the new law, food products must start being labeled as such by July 1, 2016. A number of state and national trade groups are challenging the law. 

Along with Vermont, a group of consumers in Oregon are trying to get a labeling measure on the state's November ballot. If it is approved by voters, the law will go into effect in mid-January.