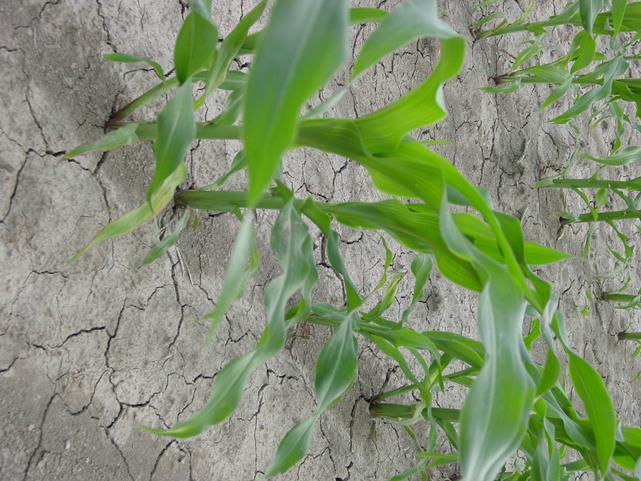 To Jamie Wasemiller of the Gulke Group, crop insurance is not just an expense; it's an undervalued business tool that farmers want to trim when margins get tight.
"The most frequent question I get is, 'What level can I drop down to [so I can] save the most amount on insurance?'" said Wasemiller, speaking on AgriTalk with Mike Adams on Monday. And as the point person for crop insurance at the Chicago-based Gulke Group, it's a question Wasemiller hears a lot, especially with corn prices hovering at $4 and a distinctly bearish outlook for soybeans.
He understands the concern. "In 2015, a lot of us are going to have to pinch our pennies," he said. "We have a lot of input costs."
He asserted that reducing insurance coverage can also be a penny-wise, pound-foolish decision for many farmers. "We're very willing to maybe spend more money on fertilizer, maybe spend more money on seed, and I'm certainly not telling guys not to [spend that money]," says Wasemiller, who also farms in Illinois. "But keep in mind that we can invest a lot of money into things we hope are going to work. …. We know when we buy a [crop insurance] policy, we know what that policy can do for us at any price, at any bushel … It's really one of those [areas] where you can really see what it does for the operation."
Listen to Wasemiller's full comments on AgriTalk, where his interview begins around the 12-minute mark:
But making a good decision will require farmers to educate themselves about the 2014 farm bill, which is currently being implemented by the USDA. "The biggest thing we have to remember about crop insurance now is that it is price and it's bushels," Wasemiller said. "The combination  of both of those, if we have a rough year, can be very impactful for our risk management within our operation."
That's one of the reasons why he's leery of farmers dropping the more costly individual crop insurance coverage to go with the cheaper county-based coverage. "It's much harder to manage your operations based on other farmers when you have the opportunities to  base it on your own farm," he noted.
As farmers consider their coverage options, Wasemiller suggested they look at crop insurance within the context of overall farm operations. "The old adage is that crop insurance is something that should never be used to generate money. I completely agree with that. Crop insurance has its place. But … you can still manage that crop insurance as revenue center or a risk management center that's helpful," he said. "It's just as important as managing what we produce, managing what we spend, [managing] the employees that we have. As the CEO of our operations, each one of those areas—including crop insurance--can be separately managed as a profit/revenue center."
How are you adjusting your crop insurance coverage in 2015? Are you raising your coverage level, lowering it, or keeping it the same? Tell us why on the AgWeb discussion boards.