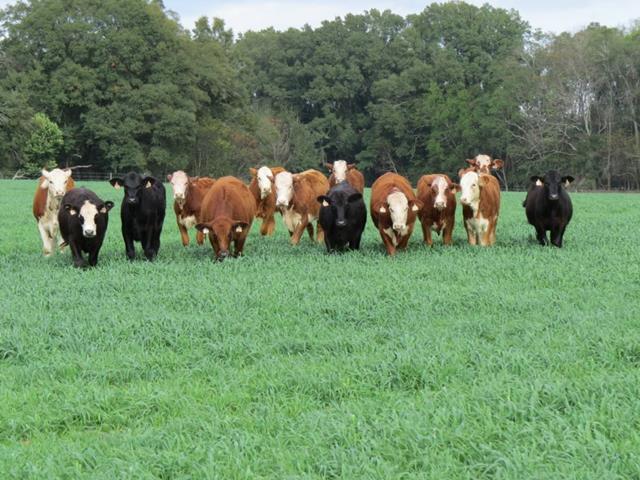 The benefits of crop insurance benefits may be bid into farmland values similar to price supports or direct payments, according to a new study analyzing the link between crop insurance and pastureland.
The same is likely true for cash rents, although the impact is probably less pronounced, says Todd Kuethe, University of Illinois ag economist.
In the first-ever study examining the impact of crop insurance on land values, Kuethe and Cornell University economist Jennifer Ifft, analyzed USDA's pilot Pasture, Rangeland and Forage Insurance (PRF) program. They found that 4% to 9% of the increase in land values for rangeland and forage land was due to the crop insurance program.
Kuethe says that while row crops were not examined directly, it's reasonable to assume that the impact would be similar. The impact on row crop land values from crop insurance likely became greater after the introduction of Revenue Protection (RP) in the 1990s, Kuethe says.
Kuethe says that because the rangeland and forage insurance program was rolled out very gradually, it became a "natural experiment" that allowed the opportunity to compare virtually identical counties with and without the program in place. The economists chose this experiment because of the difficulty in studying row crop insurance linkages with insurance and land values because participation is well over 90%.
"The increase in land values due to the pilot program is comparable with that of other government programs but much smaller than the total increase of pastureland values between 2005 and 2010," the economists say. Between 2005 and 2011, the value of U.S. pastureland increased 67%. While the conclusion is new relative to crop insurance, it doesn't come as a complete surprise because for 50 years economists have shown that monetary benefits of federal farm programs are bid into asset values.
In 2007, PRF insurance was rolled out in nine states but select counties within those states. Since then the program expanded to include 24 states in 2011 in which every county was eligible. The PRF's premium subsidies are set in a manner similar to other federal crop insurance programs.
Crop insurance subsidies are not capitalized into land values overnight--it takes about three years for the full impact to occur, according to Kuethe. "It's not like USDA Ag Secretary Tom Vilsack makes an announcement and farmland values go up," he says. "Capitalization takes a little while."
Kluethe expects the linkage between crop insurance and farmland values is somewhat smaller than other government subsidy programs because unlike direct payments, farmers have to purchase crop insurance. With other programs, there is no buy-in required. He adds that the greatest impact of crop insurance on row crop land values is likely either in the Midwest or areas with variable production.
A Canadian study found a higher correlation with farmland values and government programs than market prices because producers believe they can count on government payments more than the market.
Economists are split on some key points. One is whether the benefits of capitalization only benefit the landlord who in turn charges higher rent--or if the benefits accrue to both the landlord and the farmer. While the jury is still out on this, Kuethe thinks it probable that benefits are partially split between the landlord and farmer, with the farmer being favored. There also is no smoking gun on whether all of farm program benefits are bid into land values or not.
Kuethe says that while rental rates are likely higher than they would have been due to crop insurance benefits, they are probably not economically meaningful, "more at the margin, no more than a few cents on the dollar." What crop insurance does likely do, he says, is that by reducing risk on crop production and prices, it allows producers to engage in higher risk decisions in other parts of their portfolio. It also makes it easier to access capital for farm ventures, he says.