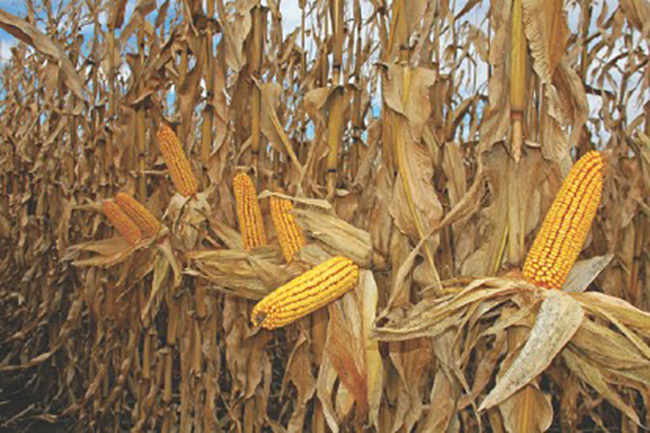 As you plan your costs for 2017 crop insurance is undoubtedly on you mind. Farmers have found great success from crop insurance. National Crop Insurance Services President Tom Zacharias outlines what he considers crop insurance victories:
Farmers funded their own safety net by spending more than $30 billion out of pocket on insurance since 2009
Congress didn't pass ad hoc disaster bills after flooding in 2011 and drought in 2012 because of crop insurance
25 million more acres are covered today than in 2009
Improper crop insurance payments are down to 2.02% compared to 4.97% average in other government programs
Crop insurance costs have come in $3 billion under budget since the 2014 farm bill
A study by Farm Credit Services shows crop insurance saved 20,900 jobs throughout Iowa, Nebraska, South Dakota and Wyoming
Plan ahead this year to protect yourself from what could happen without breaking the bank. Learn how to calculate crop insurance premiums and how to evaluate payments with iFarm tools by Illinois farmdoc.