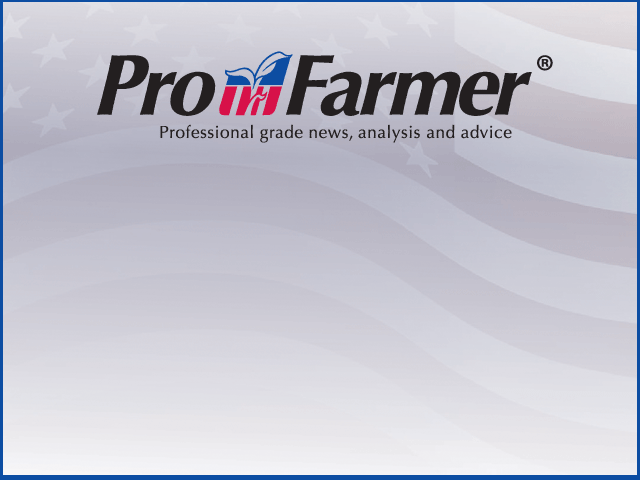 Corn futures dropped to new lows in the wake of USDA's November crop reports that contained a bigger-than-expected crop estimate and a sharp rise in 2017-18 carryover. While the market recovered a little Friday morning, bulls now have an even tougher row to hoe amid the bigger supply forecast. Soybean futures posted a bearish reversal in reaction to USDA's report data, but rebounded this morning for little net change for the week. Wheat futures were led higher by spring wheat contracts. Winter wheat was also supported by short-covering.
Pro Farmer Members have access to the full newsletter at this link.
Cattle futures faced technical-based selling as the Oct. 30 chart gaps were filled. Cash cattle prices were also weaker, but nearby futures are now well below the cash market. Lean hog futures also faced technical-based selling.