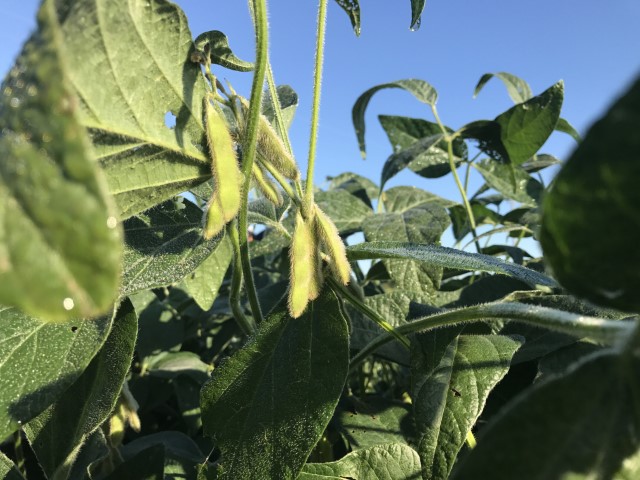 Scouts on the 2017 Farm Journal Midwest Crop Tour hear the same question several times a day: "What are you seeing?" Convenience store clerks, passing farmers, even the local sheriff's deputy all want to know what crop story is being told between the rows as the scouts survey the countryside from Ohio to Nebraska. That question gets amplified when the two teams of scouts, one trekking into Rochester, MN from the east in Ohio, Indiana and Iowa and the other from the west crossing South Dakota, Nebraska and Iowa. Both sides want to know, "What did you see out there?"
Tim Gregerson of Herman, NE and Chris Narayanan of Memphis, TN are both veteran scouts who have seen their fair share of good and bad crops. And when they met in Rochester Thursday night the questions immediately started, east versus west. What does the crop look like on either side of the corn belt. 
Gregerson and Narayanan shared some of their conversation, their comparisons and their observations with AgWeb. Click on the video above to listen in on what farmers had to say to there fellow scouts to answer the question, "So what did you see?"