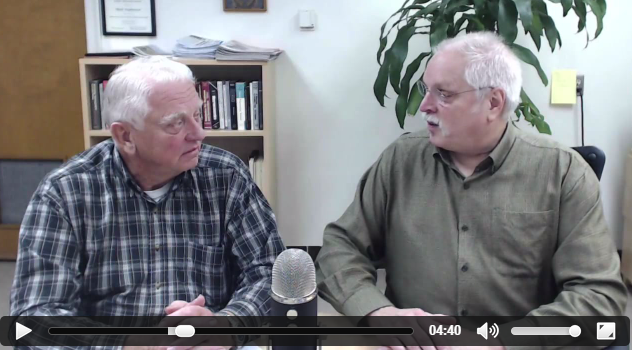 University of Wisconsin dairy economists Bob Cropp and Mark Stephenson give their 2015 milk price forecasts in this 12-minute video released today.
Cropp sees Class III prices falling farther, to below 15/cwt, next year. But he's also predicting a Class III price recovery by year end, with prices rebounding to $16.50.  Stephenson doesn't see Class III prices dipping quite that far, but his rebound isn't quite as high either. 
In both cases, the economists predict at least a 30% price decline in Class III for 2015.  Listen and watch the complete video here.