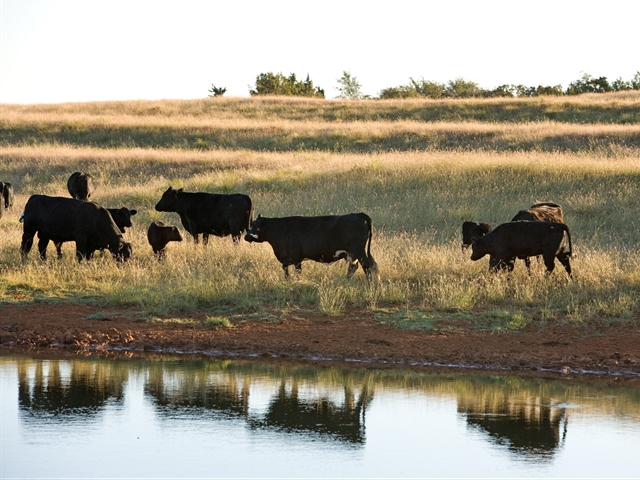 As northern tier states are halfway through another week of drought, the ag department is giving approval for producers in those states to graze livestock on land earmarked for the Conservation Reserve Program (CRP).
Secretary of Agriculture Sonny Perdue authorized emergency grazing on CRP acres in Montana, North and South Dakota. All or parts of these states are experiencing severe or extreme drought conditions.
The three states entered the D3 category last week which triggered the emergency grazing policy.
"Without alternative forage options like grazing CRP lands, livestock producers are faced with the economically devastating potential of herd liquidation," said Sec. Perdue in a statement.
USDA says emergency grazing can begin immediately and will continue through Sept. 30 unless conditions improve.
6/27/17 USDA Allows Emergency CRP Grazing in Three States