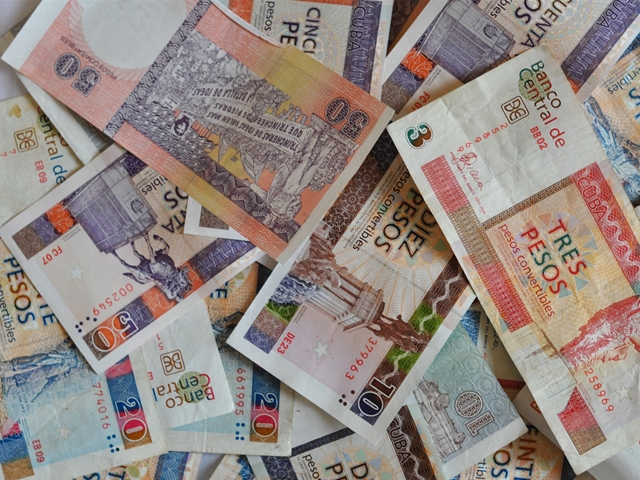 Cuba has been a mystery to much of the U.S. since the days of the Cuban Missile Crisis. Last month's announcement that the countries will work towards normalizing relations could help answer trade possibilities that Cuba offers, particularly for red meat.
A population of 11 million people offers some potential for beef and pork trade with Cuba, says Joe Schuele, director of communications for U.S. Meat Export Federation.
"One thing that we want to emphasize is that the embargo really did not stop us from shipping beef and pork to Cuba. The market has been open for some time, but is has been a difficult market to serve," Schuele says.
Financial barriers made it challenging to export meat to Cuba, along with a nearly non-existent private sector to help process meat. At the consumer level there is not much money available from a disposable income standpoint.
"We have had some product move there. Our pork exports to Cuba were as high as $15 million back in 2010," Schuele says. Beef exports peaked at approximately $1 million in 2011. "We've had some success there, but it has not been an easy market to serve."
Another reason Cuba has seen little red meat export stems from checkoff spending not being allowed in the country for research or marketing. That policy has yet to change.
Schuele believes that growth opportunities for export to Cuba are going to be down the road when the economy of the country grows. Tourism and the opening of the private sector could help play a role in that growth.
U.S. poultry trade has made some inroads to Cuba, so that does offer some hope for red meat. "That would tell you there is some protein demand there, but capitalizing on it is very dependent on price," Schuele adds.
To hear what else Schuele had to say about trade with Cuba and the Trans-Pacific Partnership listen to his interview with AgriTalk here: