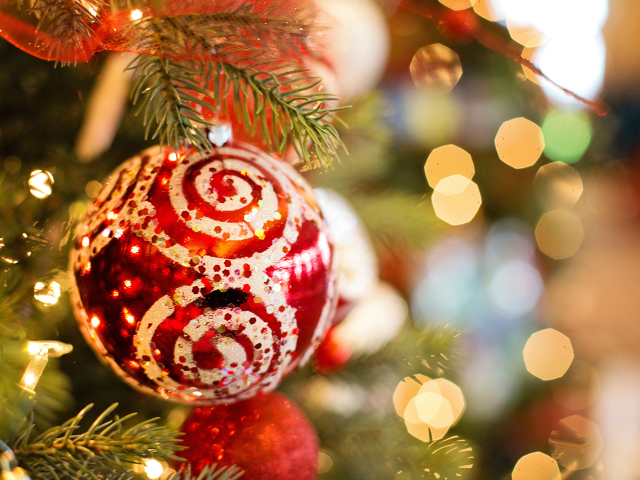 Cyber Monday is well underway and today is projected to be the largest, single online shopping day for 2017. Just how large? Adobe Analytics predicts online sales will reach $6.6 billion today. That's up 16% from 2016.
Like other consumers, farmers are also looking for deals today. Thanks to improved internet access (though more improvement is needed), many will find it easier to take advantage of online savings for the holidays. The Pew Research Center says 63% of rural residents now have access to broadband internet service.
For those farmers who aren't able to shop for Christmas gifts today, there's probably still time to tap into online savings. Money magazine reports that some retailers will be going beyond Monday to offer a Cyber Week's worth of deals.