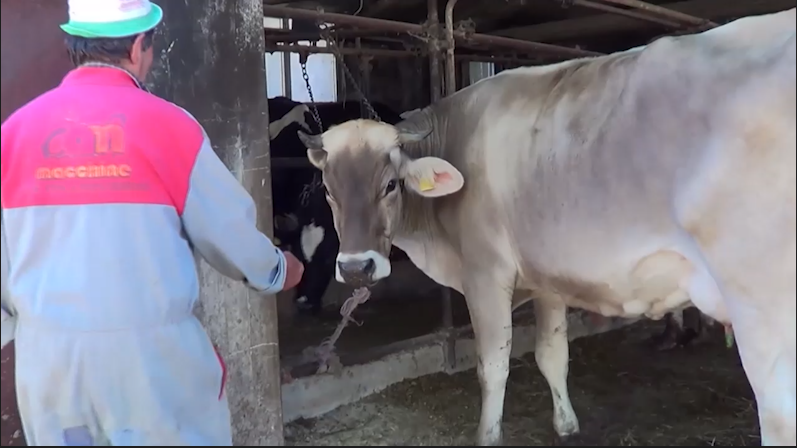 At least 247 people were killed in an 6.2 magnitude earthquake that shook central Italy last week. Lost among the human toll are the forgotten and misplaced livestock, especially dairy herds.
Central Italy farmers are struggling to find shelter for their animals in the wake of the earthquake, devastating three towns. 
In one village, a farmer's daughter was helping tend the family's 22 cows after the barn was severely damaged. 
There is no longer a place to shelter those cattle, and the mechanical milking system no longer works. 
At a neighboring village, five dairy workers fled the area, leaving the farmer shorthanded to milk his 180 cow herd. 
One of the main concerns dairy farmers face is the possibility of their cows developing mastitis if a milking routine isn't established soon. 
AgDay-Dairy Cattle are Forgotten Victims of Italian Earthquake-9/1/16