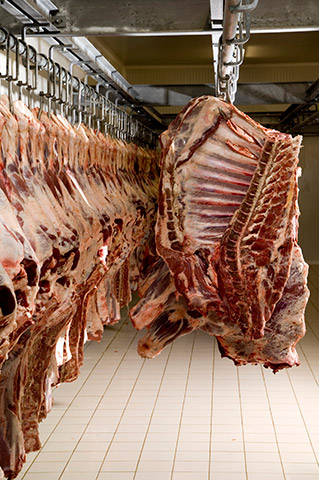 The United States Department of Agriculture released its October Livestock Slaughter report this afternoon, reporting that dairy cow slaughter still lags 2013 by 10%.
Some 252,000 cows were harvested through federally-inspected plants in October, which are 25,000 fewer than a year ago. 
Just 238,000 dairy cows became hamburger in September, so the October total was actually 6% higher.
Year-to-date, culling is running 278,000 head behind, or 10.6%.
Read the full report here.  And for more detailed regional analysis, click here.