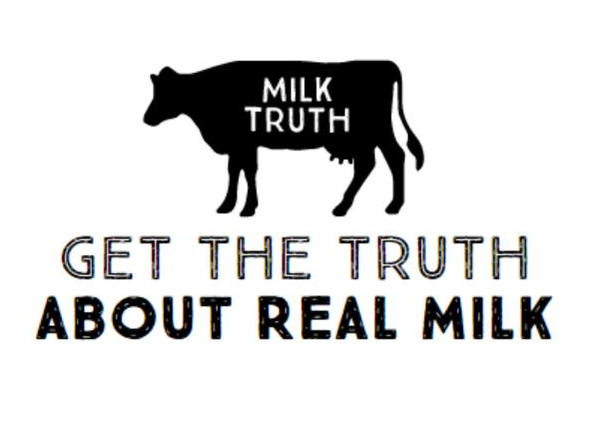 The dairy industry is fighting back against attacks made towards milk's value in diets. Though the new Get Real campaign consumers are learning about the power of milk and what kind of difference it makes compared to milk alternatives.
On Wednesday's AgriTalk Victor Zaborsky, the marketing director for MilkPEP, discussed how the facts about milk are getting out.
"The truth is consumers are out there getting information from a lot of different sources. It is really important that we set the record straight and start telling the truth about milk," Zaborsky says.
Misinformation has been put out on the Internet through sensational headlines without really reporting the science.
Zaborsky relates that the Get Real campaign is asking members of the dairy industry to help spread the good news about milk to the public through social media.
"We think there is a real opportunity for the farmers, milk companies and all of the supporting players to help us set the record straight," Zaborsky adds.
In the short-term the truth about milk can be shared using the hashtag #MilkTruth.
Listen to the rest of Zaborsky's interview here: