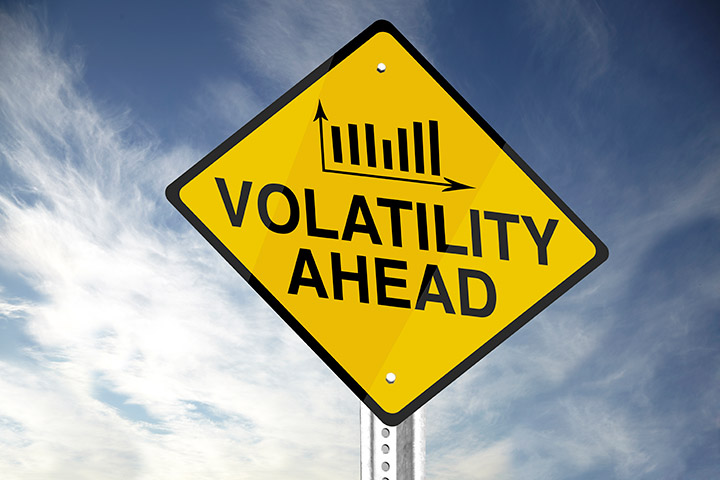 All government dairy programs are not created equal, according to sign-up participation rates for the new Dairy Margin Protection Program (MPP) and the old Milk Income Loss Contract (MILC) program.
Analysis released by dairy economists this morning show that 23,087, or 51%, of licensed dairy farmers signed up for the MPP. That's about a third less than the 35,411 dairy farmers who signed up for the MILC program in 2013.
The difference, of course, is that MILC coverage was free. Dairy farmers only had to verify their annual milk production to USDA.  The MPP program requires a $100 registration fee for catastrophic, $4 margin protection and additional premiums to "buy up" coverage between $4.50 and $8/cwt.
About 28% of all farms bought up coverage. Based on market prices on January 20, the economists calculated that the odds of margins falling below $6.50/cwt in March/April and May/June are higher than 40%. The odds of margins falling to $4/cwt or less is only 1%.
"That leaves at least 72% of U.S. dairy farms lacking MPP-Dairy protection against likely moderate margin declines expected in 2015," say the economists.