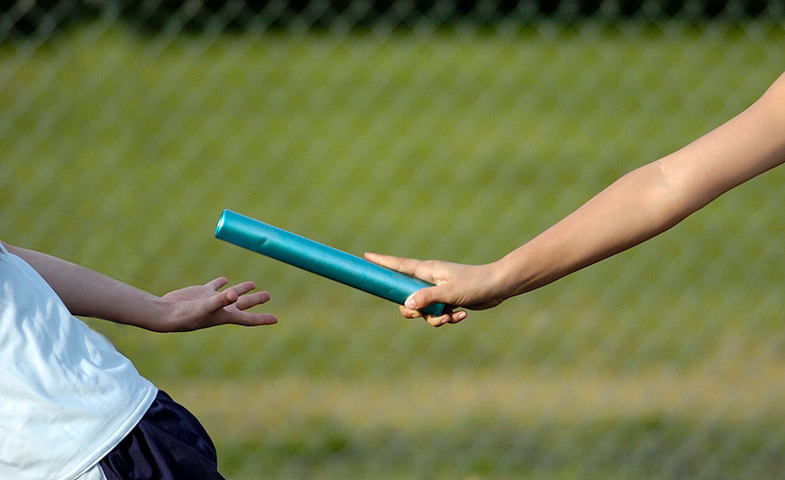 Source: Cooperative Resources International
Cooperative Resources International (CRI) is offering a new scholarship to youth pursuing higher education in the 2015-2016 academic year. 
"We are pleased to announce the CRI collegiate scholarship for students seeking a career in the agriculture industry," states Terri Dallas, CRI Vice President of Information and Public Relations. "More specifically, this scholarship benefits students who are jumpstarting their agricultural learning through active involvement on a dairy or ranch owned by an AgSource Cooperative Services or Genex Cooperative, Inc. member." 
CRI will award a minimum of four $750 scholarships to undergraduate students attending a four-year college/university or a two-year technical college this fall. Applicants must be pursuing a degree in an agricultural field. All applicants must also be affiliated with a member of a CRI cooperative subsidiary (AgSource or Genex) by having an active role on the member's dairy or ranch. 
The deadline to apply is March 31, 2015. For more information and to apply, visit http://bit.ly/CRIscholarship. 
About CRI
Cooperative Resources International (CRI), headquartered in Shawano, Wisconsin, is the global leader in delivering excellence, innovation and value to members and customers. Built from organizations dating back to the 1920s, CRI and its subsidiaries – AgSource Cooperative Services, Genex Cooperative, Inc. and MOFA Global – encompass more than 1,500 employees dedicated to meeting the needs of individuals linked to the land through plant and animal production. Learn more at www.crinet.com.