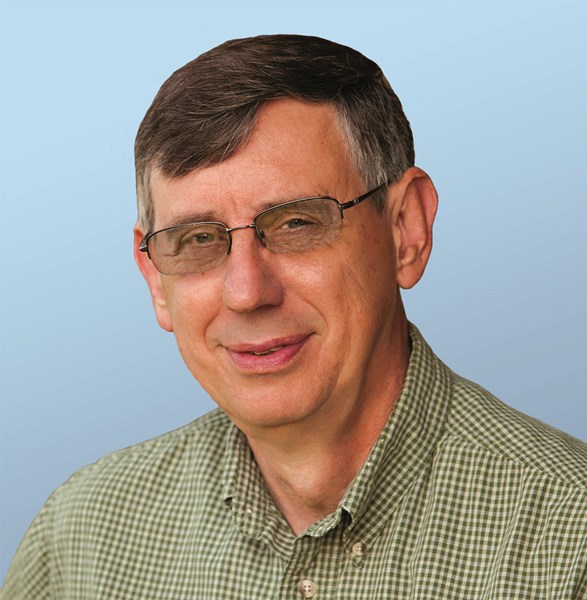 Dairy farmers be warned: USDA meat inspectors are on the lookout for cull dairy cows suspected of drug residues.

In 2011, exactly 3,165,213 dairy cattle were marketed. Roughly a million more beef cows moved through slaughter plants. But five times as many dairy cows were pulled for inspection: 95,375 dairy cows versus 18,275 beef cows. Inspectors are pulling more dairy cows because previous experience shows they are more likely to be carrying illegal drug residues.

Testing has proven that theory. In 2011, beef cows had a residue violation rate of 0.00165%. The dairy cow residue violation rate was 0.01507%—nine times higher than beef cows. Plus, about 20% of the dairy cows were positive for more than one medication.

"Residue testing is also triggered by the presence of a carcass defect," says Pat Gorden, a veterinarian with Iowa State University. "Observations of animals that are
marketed with mastitis, metritis, pneumonia, peritonitis, surgical incisions or active injection-site lesions may generate a suspect test for antimicrobial residues."
---
Bonus Content
Residues are serious business
---
So it is paramount dairy farmers follow drug label directions carefully. Keep in mind, too, that studies determining withdrawal times are done with healthy animals. Animals that have been sick likely take longer to clear medications, Gorden says.

To prevent antibiotic residues in meat, regulations require that animals not leave the farm until the withholding period ends. Some dairies sell cows prior to the end of the withhold period assuming the animal will take a day (or more) to reach a slaughter facility due to transport time or if it moves through a sale barn. Remember, even if the animal changes ownership, the original owner at the time of treatment is liable for the residue.

If you have a residue that triggers an investigation on your farm, federal inspectors will scrutinize your treatment protocols to ensure rules are followed.

Here's another scary finding: Nearly 60% of meat residue violations that were investigated did not have a valid veterinarian/client/patient relationship (VCPR). That's a big no-no when medications are used in an extra-label manner. Key components of a VCPR include:
A valid VCPR must be with a veterinarian in your area who is familiar with your herd and who can be called upon if treatments fail or other problems arise. Scripts written by drug distributor veterinarians likely don't meet this test.
 
Extra-label drug usage labels must be complete and affixed to each bottle of the drug.
 
Written protocols (in English and Spanish, if you have Hispanic milkers) must be complete and updated within the past year.
 
Treatment records must include cow identification, date of treatment, condition being treated, product used, dosage, route of administration and earliest date of drug clearance. If records are kept on paper, the person administering the treatment also must be identified.
 
And here's a biggie: Treatment records need to be maintained for two years.

That's a lot of stuff to remember, but there is a lot at stake. If dairy farmers want to continue to have access to needed medications, they need to follow these rules. Period.
Jim Dickrell, Editor
JIM DICKRELL is the editor of Dairy Today. You can contact him at [email protected].