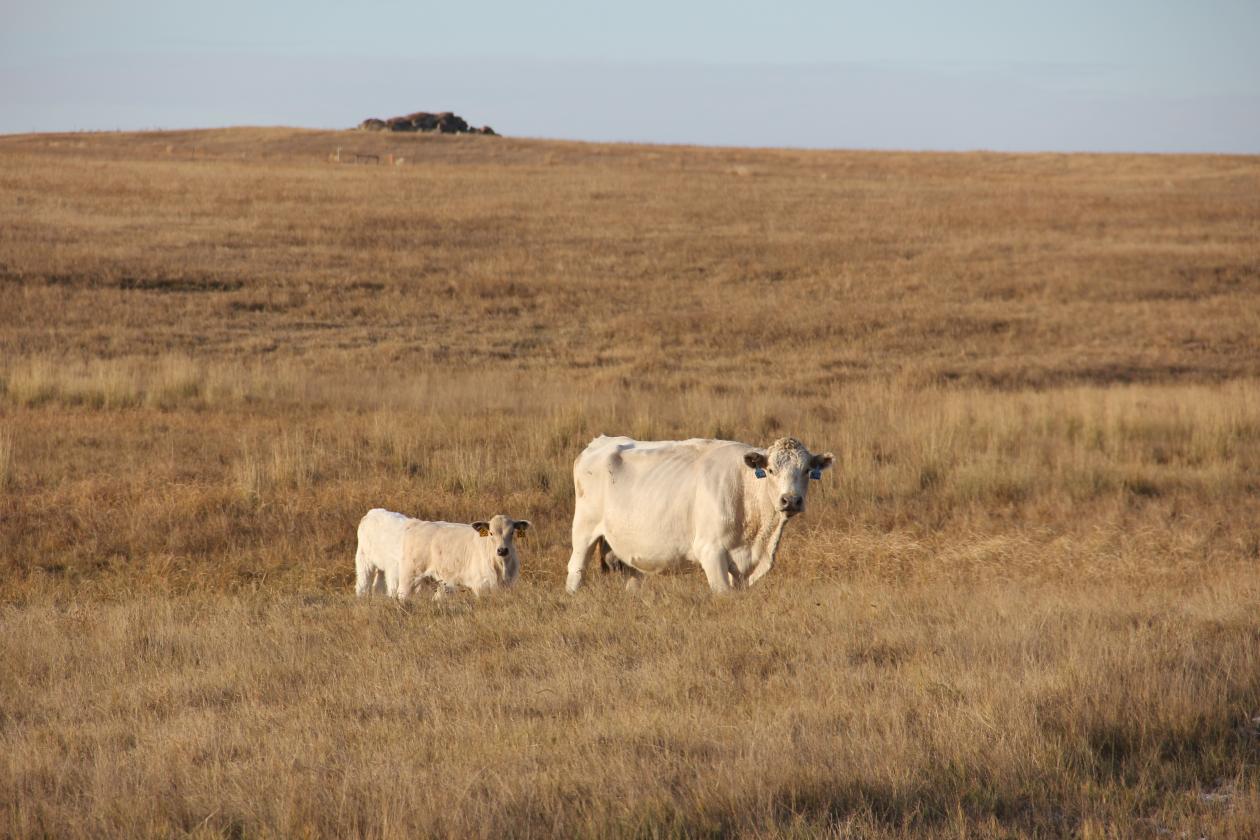 Thousands of acres of wheat have been baled for feed in drought stricken areas of North Dakota. Many farmers are abandoning small grains because the quality of the crops are not worth harvesting.
"It's worth more in the bale than in the bin this year," said Dusty Kunkel, a farmer from Morton County, North Dakota.
Cattle producers like Kunkel are hoping these wheat bales will last throughout the winter, and banking on a mild winter.
Jim Bahm, another farmer from Morton County, received a visit from the Wheat Quality Tour. The tour estimated 40 percent of wheat acres have been baled.

However, Bahm won't bale his wheat, despite expecting it to average between 10 and 20 bushels per acre.
"It's not great, but I am going to run the combine over it," said Bahm. "I decided I have enough hay for the cows I have."
Reporting done by Cliff Naylor of AgDay affiliate KFYR.
8/2/17 Baled Wheat and Abandoned Acres in North Dakota