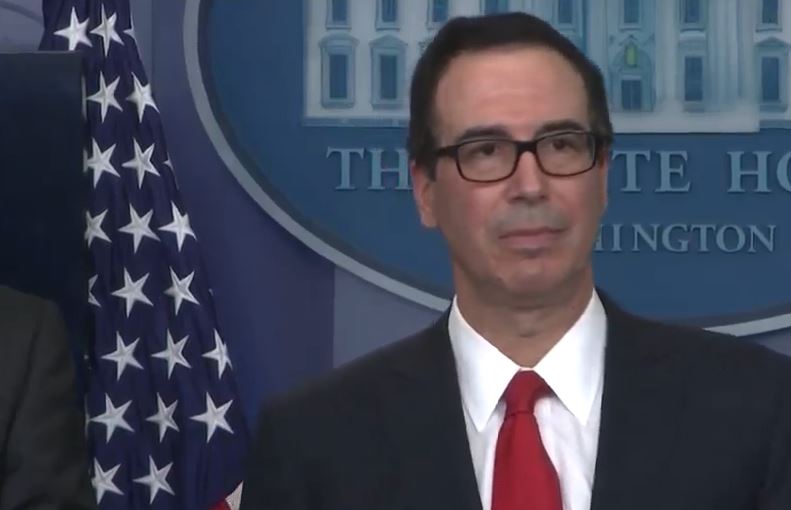 "We have a once-in-a-generation opportunity to do something really big," White House Chief Economic Adviser Gary Cohn said at a White House press briefing earlier on Wednesday.
Cohn was at the briefing to discuss the Trump administration's sweeping tax reform plan that have some considerable changes – including repealing the so-called death tax, which is sometimes criticized as a hardship for small businesses and farms.
The Trump administration is billing its "2017 Tax Reform for Economic Growth and American Jobs" as "The biggest individual and business tax cut in American history." Here are some additional highlights:
Individual income tax brackets would be reduced from 7 to 3 – now taxed at 10%, 25% and 35%.
Standard deduction for families would double, and the reform also includes tax relief for child and dependent care expenses.
The Alternative Minimum Tax would be eliminated.
Business tax rate would be lowered to 15%.
Tax breaks for special interest would be eliminated.
There is and will be continued debate over whether these changes will cause the federal government to lose massive amounts of revenue. At today's briefing, Treasury Secretary Steve Mnuchin said the changes will stimulate the economy and grow U.S. jobs.
"This will pay for itself with growth and with reduction of different deductions and closing loopholes," said Mnuchin.
Earlier this year, a Congressional Budget Office report concluded it could add as much as $6 trillion to the national debt, however.
More information about the proposed tax reforms will soon be made available on www.whitehouse.gov. 
4/27/17 So Long, Death Tax