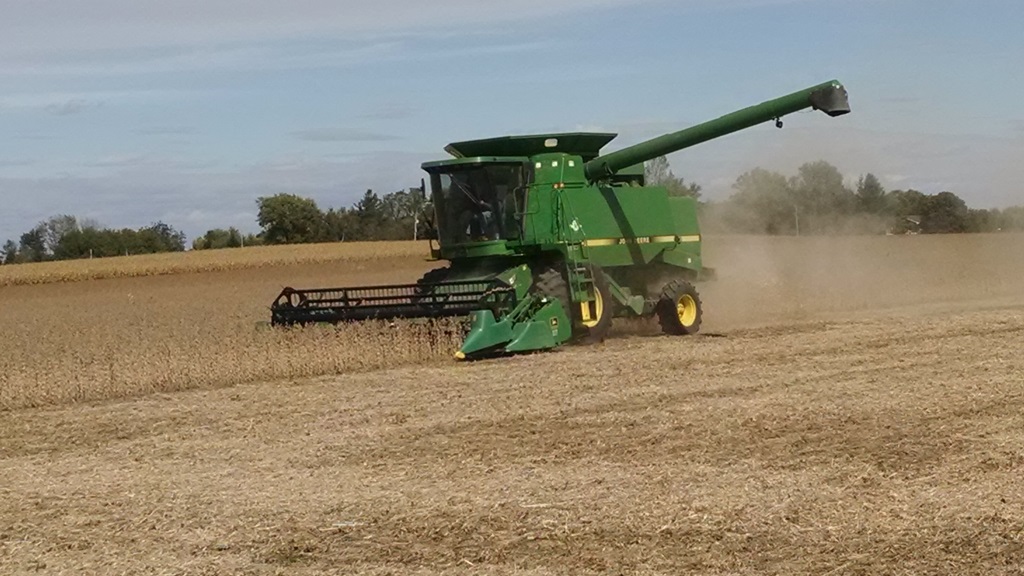 Farmers that have received NASS surveys and never filled out data, FSA certified acreage data will be used heavily in this report. 
On Market Rally Radio Tuesday, Chip Flory predicts this to be the trend with declining responses to NASS surveys.
"You have surrendered your right to gripe," said co-host Davis Michaelsen.
Listen to the full segment below.