Can you relate to this conversation? 
Older sibling: "So you are thinking of coming back to work in the family business, are you?" 
Younger sibling: "Yup."
Older sibling: "What are your expectations?" 
 Younger sibling: "I want an important job role, and I want to be an owner someday." 
Older sibling (parents listening in the background): "Interesting goals…why don't you come on back to the farm and go to work, and we'll talk about an ownership role someday?"
Younger sibling: "Can you give me some idea of when and how much investment I could work towards?"
Older sibling: "Hmmm, that's a lot to think about. Once you come back and prove yourself, we can chat more on this." 
Family members often return to the family business with highly ambiguous understandings of their potential to invest. Assumptions concerning rights and obligations to invest can prove highly erroneous when the framework for investing in the business is not clearly defined.
---
Learn how to craft a family ownership and employment policy at the 2020 Legacy Conference on Jan. 28 in Chicago. Register now!
---
Members of the farm ownership team are primarily responsible for deciding how to ensure the business has adequate capital to maintain a sustainable business. Acting as an owner board, owners should proactively define an ownership capital investment policy that addresses:
Who can invest in the business? Can non-family invest? If family only, how is family defined: blood heirs, in-laws, or others?
Must a candidate work in the business to also be eligible to invest? Or will off-farm investors be welcomed? Does investment eligibility extend to investing in a share of an operating entity, a specific farm asset used by the business, or combinations thereof?
Will a waiting period to become an owner be required once a prospective investor joins a business in an employment relationship?
Should all investors be equal; or, should investment be based each investor's capacity to invest?
What is the minimum capital an investor must leave invested in the business to meet operating agreement criteria for revenue sharing?  
How does the business define minimum capital needed in the business? What do you do when owners are in excess or short of their capital targets? What compensation, if any, is paid to investors for excess capital balances or loans to the business?
Are members allowed to keep capital in the business that is disproportionately higher than their rights to share in income (as defined in operating agreements or bylaws)?
What is the annual procedure for monitoring outstanding owners' capital balances and compliance with operating agreements?
Under what conditions does the business distribute earnings and/or capital?
What personal debt service capacity must be substantiated before investors will be permitted to invest in capital acquired through debt financing?
Will investors be allowed to use funds from business profits to service debt incurred to invest in the business?
What prior training and education should occur with prospective investors concerning financial position and past progress of the business?
How is additional investment viewed: always welcomed or only welcomed as a replacement for retiring current member capital?
Is there a strategic position on what constitutes a healthy level of capital in the business (i.e. clear targets for working capital, debt to asset ratios, target levels of Return on Assets and Equity, and capital growth targets essential to fund business growth goals)?
How are concerns about dilution of current owner capital positions addressed?
What investor due diligence expectations must be demonstrated? This can include:

Willingness to engage in transparency, sharing information among fellow investors, as well as providing personal financial documentation needed for financing, investment requirements, etc.
Responsibility to demonstrate proficiency in analyzing financial performance and managing risk.
Willingness to personally guarantee or co-sign business debts incurred.
Ability to meet capital calls if business is short.
Answers to some of these issues are often buried in articles of incorporation, by-laws or partner operating agreements. But it is critical to have a stand-alone policy that can transparently address the issues delineated herein. 
Otherwise you run the risk of creating serious misunderstandings, false expectations and often damaged family relationships. If you haven't already articulated answers to the above questions, don't wait until a conversation like the one above. Sit down as a board of owners and answer the questions honestly and professionally, preferably long before the next gen investor shows up on your doorstep.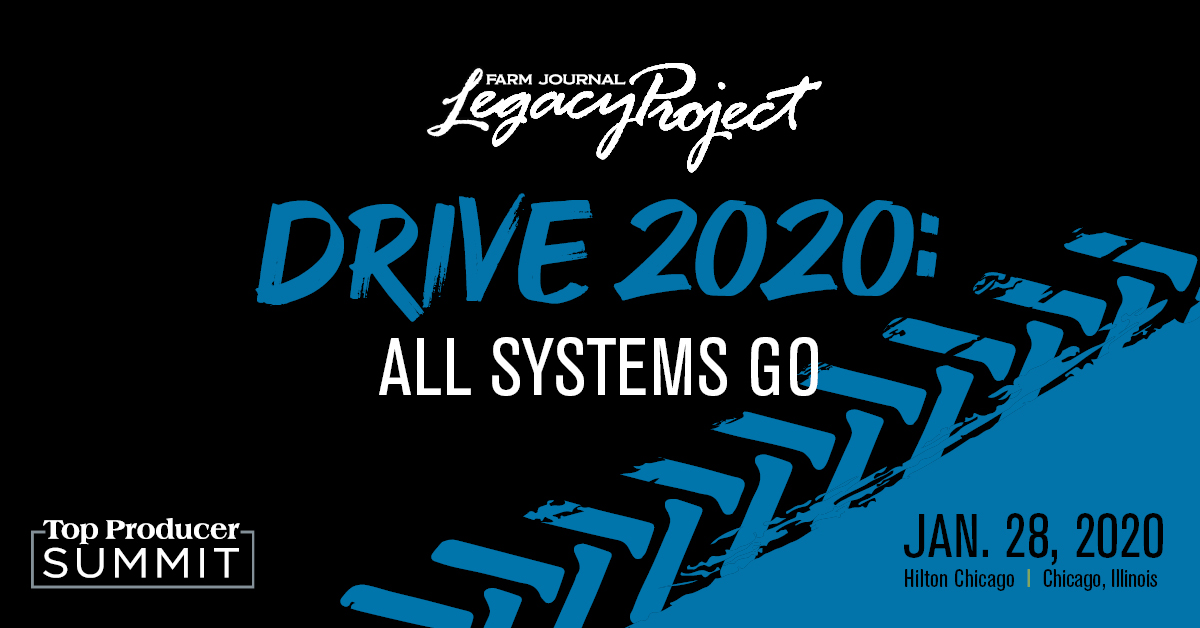 Dick Wittman will be speaking at the 2020 Legacy Conference on Jan. 28 in Chicago. Register now!