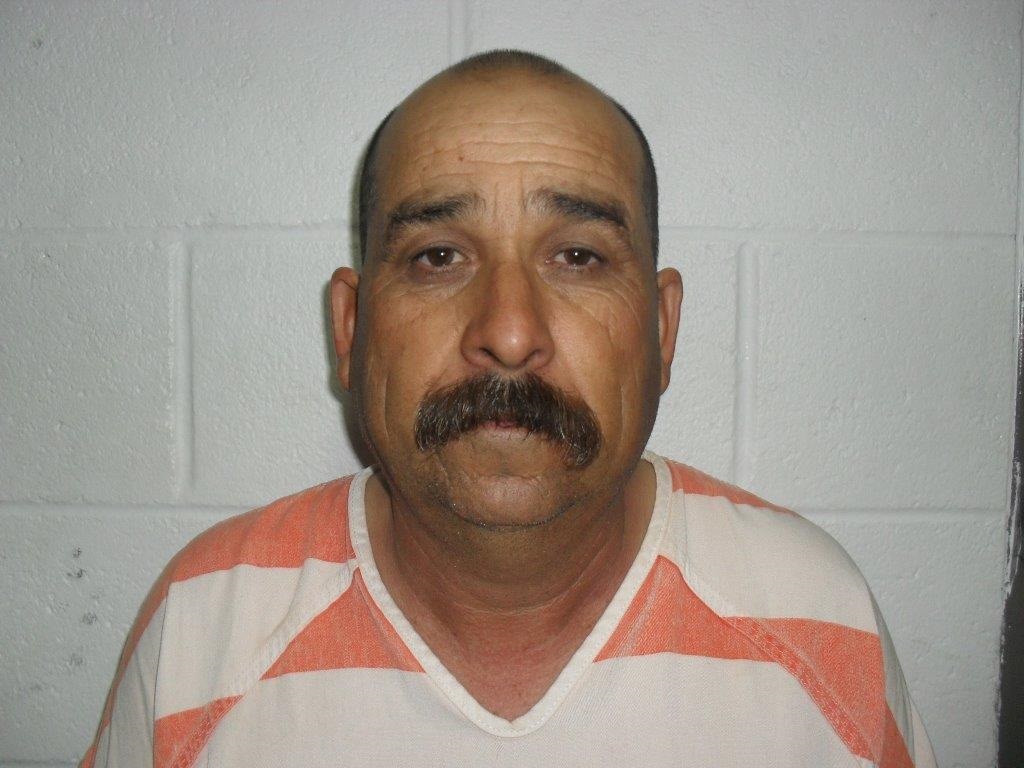 A Denver City, Texas man pleaded guilty on Tuesday to a federal offense of theft of livestock after he lied to a federal agent claiming ownership of cattle that were not his.
Texas and Southwestern Cattle Raisers Association Special Ranger Michael Barr led the investigation.
Barr received a call from federal USDA Officer Richard Newell about the apprehension of two Mexican cows on the U.S. and Mexico border in Presidio County. The two cows were taken to the USDA quarantine pens in Presidio for blood work and identification purposes.
In August 2014, the suspect, Victor Orona, 51, of Denver City, Texas lied to Newell by telling him that he was the owner of the cattle being held at the quarantine pens. Orona tried to prove ownership by providing a copy of a mark and brand registration from Yoakum County; however Barr was able to prove the mark and brand were nonexistent in the records. Barr also said the cattle were "wet," meaning they were lactating milk.
Orona was arrested in Marfa, Texas by a U.S. Department of Homeland Security Agent on a Probable Cause Arrest under the violation of U.S. Code Title 18 for making a false statement to a federal officer and stealing cattle. He was placed in jail and was released on a $10,000 bond.
Orona's sentencing is pending in federal court and he could face up to 5 years in federal prison.

Source: Texas and Southwestern Cattle Raisers Association