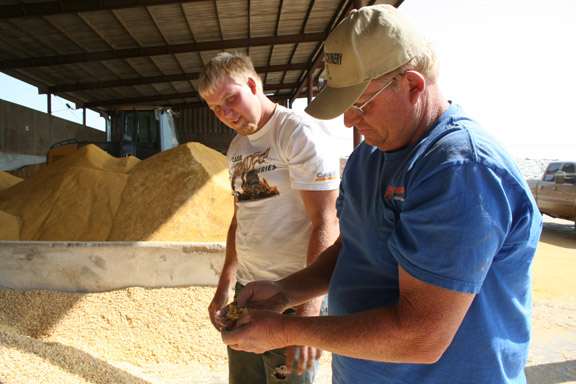 Still trying to decide whether to sign up for the new Margin Protection Program? Learn more during next week's webinar.
Source: Dairy Farmers of America
A DFA-sponsored webinar about the Margin Protection Program (MPP) will take place next week.
John Wilson, DFA's senior vice president and chief fluid marketing officer, and Edward Gallagher, president of DFA Risk Management, will talk about the dairy-specific component of the 2014 Farm Bill. MPP provides financial assistance to participating farmers when the margin — the difference between the price of milk and feed costs — falls below the coverage level selected by the producer. They also will answer questions from participants.
The webinar begins at 11 a.m. Central time Monday, November 10. Information on how to participate in the webinar is below:
A recording of an earlier webinar and numerous other resources, including online calculators, sample enrollment forms and MPP details, can be found on myDFA at www.dfamilk.com.
The deadline to enroll in MPP has been extended to Dec. 5.