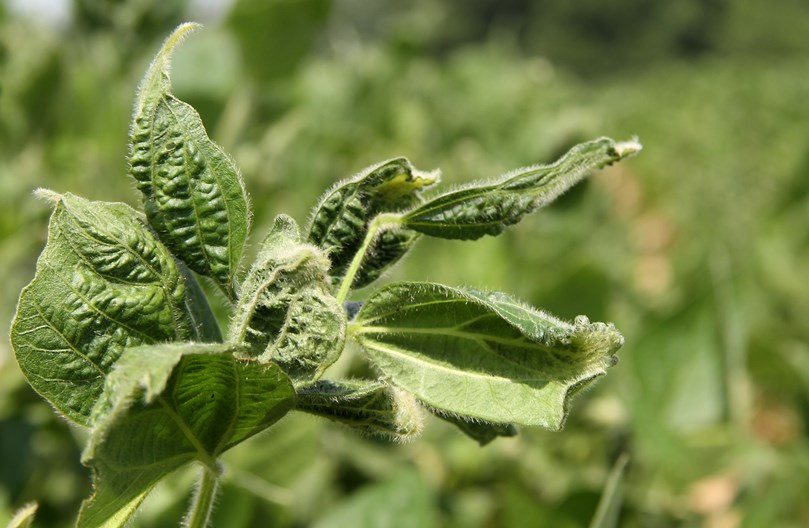 On the doorstep of an immediate in-crop use dicamba ban, the Arkansas State Plant Board (ASPB) appeared to vote down an emergency rule motion proposed by the state Pesticide Committee (a special committee of the ASPB). However, questions over voting tallies at the June 20 meeting negated the vote and placed the dicamba issue back in question.
Despite eight ASPB members voting for the ban and six ASPB members voting against the ban, uncertainty ruled the day when a requirement of nine yea votes in favor of the dicamba ban was assumed. The proposed ban seemed to be a single vote short, yet the entire proceeding is now in limbo. "Due to a procedural error, the vote to consider a ban on in-crop use of dicamba by the Arkansas State Plant Board will be re-voted on at a later time. The ASPB is working to schedule a special called board meeting as soon as possible," says Adriane Barnes, communications director for the Arkansas Agriculture Department.
Essentially, the ASPB will re-vote. Against a backdrop of divided growers, heavy drift in 2016 and a flurry of current complaints in 2017, Arkansas has arguably become dicamba's bellwether state.
With ASPB approval, the motion detailing a dicamba ban would have awaited the signature of Arkansas Gov. Asa Hutchinson. Arkansas already banned Monsanto's Xtendimax dicamba formulations on Jan. 4, 2017, but gave a green light to BASF's Engenia product line for the 2017 crop season. As of June 21, the Arkansas Agriculture Department (AAD) had received 207 dicamba misuse complaints across 19 counties.
For more detail, see Dicamba Drift Blowing Farm Trouble Again in 2017
6/21/17 Dicamba Ban in Arkansas