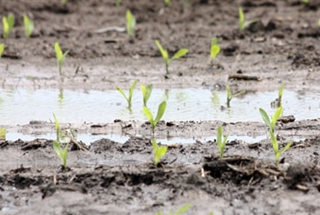 Ready to try water table management on your farm? The first step in designing any drainage system is to make sure you have an adequate outlet for the water, says Farm Journal Field Agronomist Ken Ferrie. "It does no good to place tile if there is no place for the water to go," he says.
"The outlet becomes even more critical if your goal is to manage the water table," Ferrie continues. "In a traditional tile system, you have the option of laying lines deeper and pulling the water table lower to make room for more water in the upper soil profile.(Even then, with continued rainfall, if the water has no place to go, you might run out of storage capacity and wind up with waterlogged soil in a wet year like 2015.)
But with water table management, tile lines might need to be shallower, at the rooting depth of the crop. Without a good outlet, the system won't work.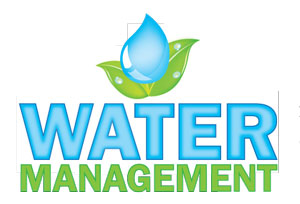 "You might find installing an outlet for water table management is more expensive than for a traditional pattern tile system," Ferrie adds. "Finally, make sure you have a large enough main to carry the drainage water from the laterals to the outlet. In some situations, even if you have an outlet, the cost of a large enough main and the distance to the outlet may become prohibitive."