Supplemental policies provide additional risk protection
New private insurance offerings that complement federal multi-peril crop insurance are attractive to risk-averse farmers.

One of those farmers is Ronald Moore, who grows corn and soybeans in Roseville, Ill. "In 2012, I paid $50 per acre and netted $100 per acre, including the premium and deductible," Moore says. "I didn't have a federal insurance payment."

This year, he received a small payment, but again nothing from federal crop insurance. Moore firmly believes in federal crop insurance but is experimenting with additional ways to protect his inputs.
---
"While there's a lot of chatter about flex policies, I would encourage all producers to determine if it's right for them."
---
Total Weather Insurance (TWI), the product Moore uses, was developed by The Climate Corporation, which was purchased by Monsanto Company in October. Designed to protect against weather variables from drought to freeze, TWI covers crops when traditional crop insurance might not and is an entirely different insurance product and philosophy.

From the information collected by satellites, production experts and field-level weather tracking, product developers have created models that predict yields on a field level. Indemnities are then paid based on weather events specified in the policy, not actual yield loss, says Jim Ethington, The Climate Corporation vice president of product.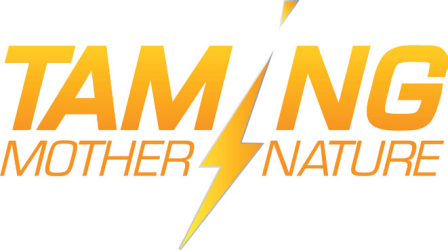 Customized policies are based on coverage levels, models and price. A typical premium for corn costs $35 per acre, which provides an added $250 per acre of coverage above federal crop insurance, he says.

TWI is not the only newcomer to crop insurance. "The biggest thing on the street is flex policies," says Brett Walker, a farmer and insurance agent for First Insurance Services in Waverly, Iowa. Flex policies allow producers to pick months other than February for the guarantee level, and  are in the $10- to $20-per-acre range. They max out at $1 per bushel more than federal insurance guarantees.

For example, assume the 2014 federal guarantee is $4.50, and you choose a flex policy for June. If the average June price is $5.50, you would get as much as $170 per acre of added coverage, Walker says. In the past 32 years, the February corn price has been the yearly high only three times from December through June.

Joe Reints of Chancellor Insurance Agency, Chancellor, S.D., says that if farmers chose December this past year, they could have locked in $6.27 per bushel instead of $5.65.

"While there's a lot of chatter about flex policies, I would encourage all producers to determine if it's right for them," Reints says, noting that extra coverage comes at a cost.