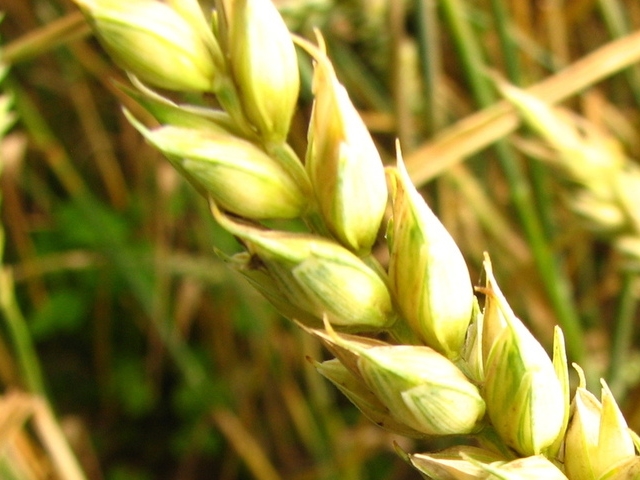 There have been analysts who believe the current ag economy resembles that of the 1980s and the same situation will happen again.
Kevin Duling, founder of KD Investors, doesn't think that there will be a repeat all because of demand.
Watch Duling discuss the grain picture and demand on AgDay above.