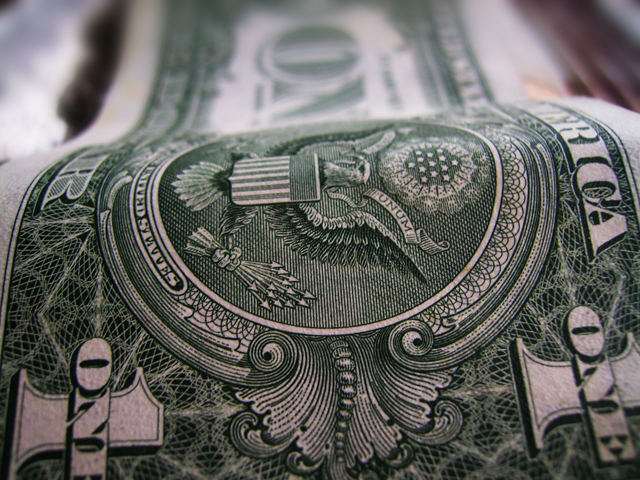 The U.S. dollar's strength has been putting a damper on exports and corporate earnings, but the currency's slide Tuesday failed to help corn and wheat futures.
"A lack of fresh supportive news and fund selling weighed on both markets," said Pro Farmer's Brian Grete. "Corn and wheat need bullish demand news, and that is lacking."
Listen to Grete's full comments on the grain and livestock markets here:
July corn futures fell 3 cents to finish at $3.97, while May wheat dipped a little more than a penny to $5.23.
Soybean futures also experienced some pressure, thanks to yet another Chinese cancellation. "Traders are fearful of more cancellations as the Brazil export season gets started," Grete said. Bean futures slid just under a dime, with May landing at $9.812 to close.