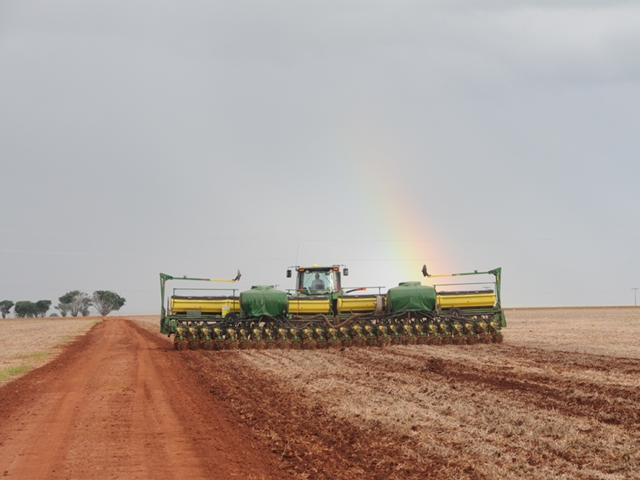 U.S. producers should take every opportunity to learn more about the complexities of farm life for their neighbors to the south such as Brazil and Argentina.

"It is still early to have a good read on the weather for the 2015/16 summer crop in South America," says Pedro Dejneka of AGR Brasil, a division of AgResource commodity advisory and research firm. "However, some longer-term models point to good weather during the safrinha corn crop in Brazil (winter corn crop, which is now larger than the summer crop in seedings.  That could point to even more corn flooding the world market come August."
At the same time, plenty of questions remain as with any weather outlook.
"Predicting the weather months in advance is a sticky wicket," points out Gail Martell of MartellCropProjections.com, a global weather-tracking service. "Climate anomalies, like the El Nino or La Nina, provide some guidelines but the ENSO signal currently is neutral with a modest El Nino tilt. Argentina is a country that is very sensitive to the ENSO signal experiencing drought with La Nina but heavy rainfall with El Nino. A modest El Nino impluse has encouraged very generous rainfall this summer."
---
USDA Reports Preview: Feb. 10, 2015 (via AgDay TV)
---
The bottom line is to identify the most reliable weather data possible, as much information from U.S.-based observers is often incorrect or misleading, cautions Dejneka.
"Have a group of professionals available that have such understanding and will help you capitalize on opportunities and avoid traps related to South American crop data and conditions," he says.